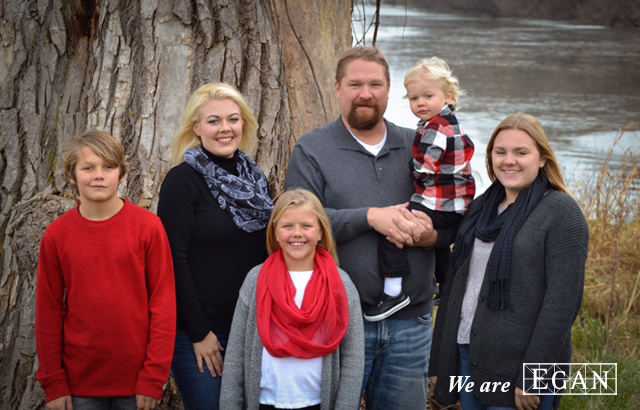 "I believe that everyone has something to contribute, if given the right opportunity."
Meet Steve Grubish, Field Services Manager.
"One of the greatest things about working here at Egan is the support from leadership and the investment the company continues to make in the latest tools and technology."
In the winter, Steve enjoys ice fishing. In the summer, he enjoys riding motorcycles or cruising on his pontoon with family.
Our company is shaped by who we are, not just what we do. Together, we are Egan.