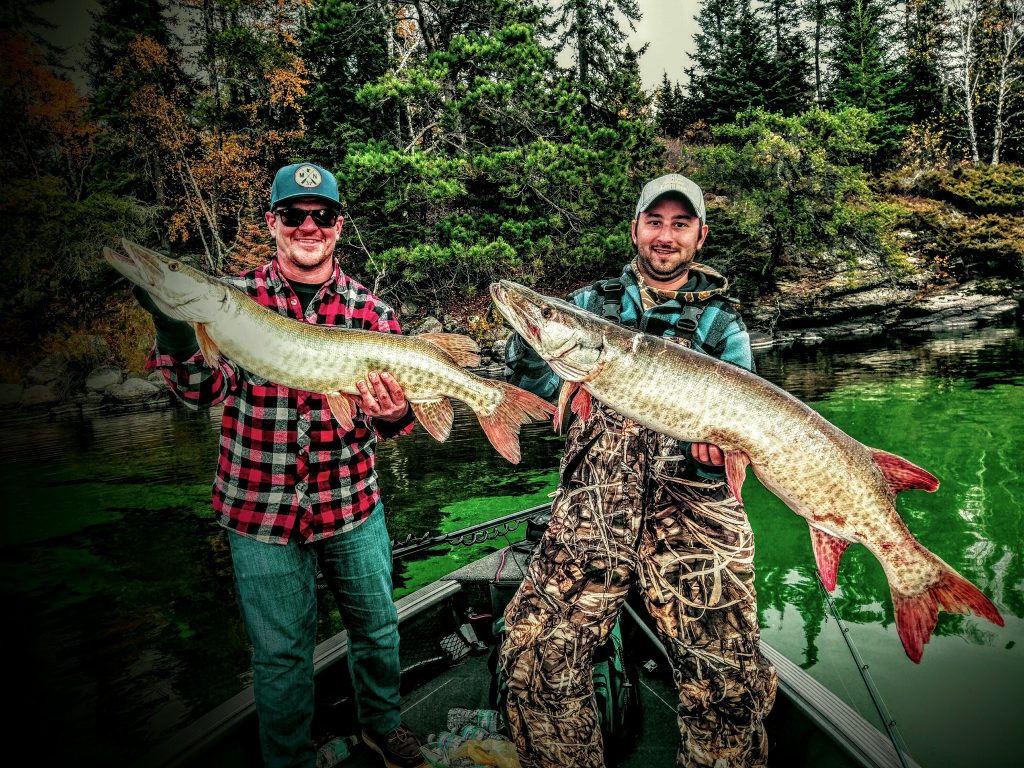 "One of the best things about my job is working closely with the team in the field on a day-to-day basis and create lifelong friendships with them and office personnel."
Meet Ian Wilson, a Mechanical Project Manager with Egan for over four years.
When Ian isn't busy running jobs around the state, he enjoys taking time to go Muskie fishing in "God's Country", hiking the North Shore with his girlfriend, and going to his cabin.
FUN FACT: Ian makes custom guitars and has played in the same band since he was in 7th grade!
Our company is shaped by who we are, not just what we do. Together, we are Egan.