In the ever-evolving world we live in, it comes as no surprise that the way we manage traffic is changing too. Enter Intelligent Transportation Systems (ITS), the rapidly developing approach to advance our everyday transportation. While at surface level this may seem like an attempt to "simply" decrease traffic, it is rooted much deeper, addressing the serious implications transportation has on safety, mobility, and the environment.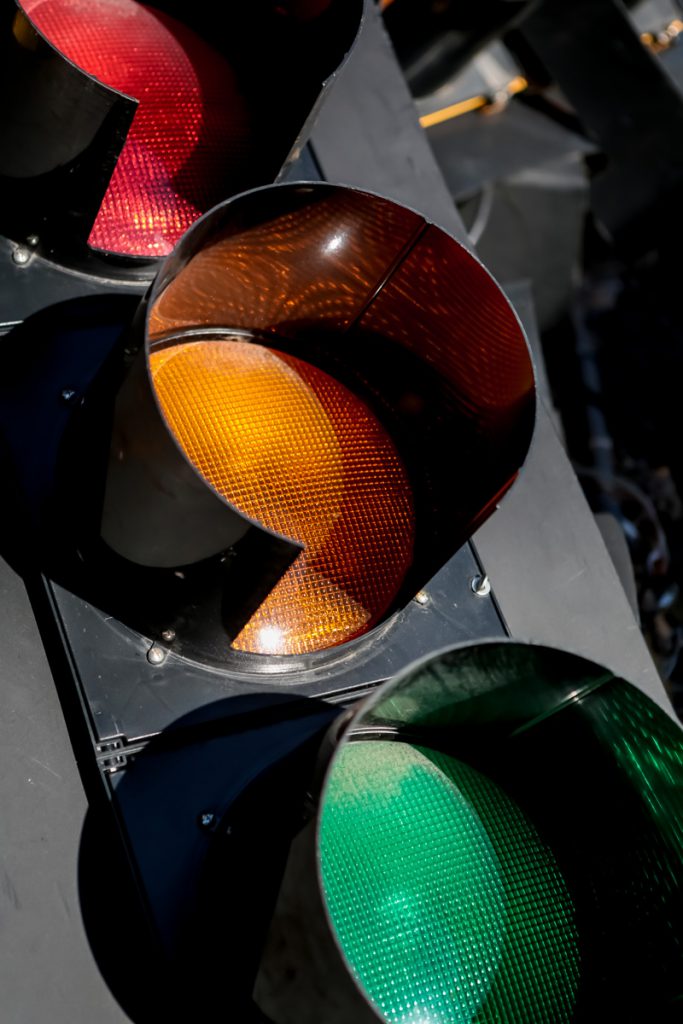 By increasing communication between drivers, pedestrians, public transportation, and traffic systems, the road becomes safer and more efficient. According to the U.S. Department of Transportation, ITS technologies respectively benefit American mobility hundreds of millions, if not billions of dollars each year.
At Egan Company, we strive for innovation and safety. Our outdoor electrical team works to upgrade and maintain transportation infrastructure every day. These systems include detection cameras, traffic controls, dynamic message signs, conduit raceways, and much more. The full-service process includes furnishing and installing all components involved in intelligent transportation systems. Members of the outdoor electrical team are qualified, experienced, and certified to operate in this area of work.
Egan has worked with the Minnesota Department of Transportation and municipalities across the Twin Cities and Rochester, Minn. areas to create safer driving environments by adding traffic management systems. Our services extend to the private sector as well to alleviate elevated traffic levels as required by the state and counties.
Recent Intelligent Transportation System projects:
Ayd Mill Road in St. Paul
"Devil's Triangle" in Osseo (intersection of N. 85th and Highway 81 with Highway 169)
Highway 169 and Highway 41 in Jordan
Northbound on Highway 35W in Anoka
Highway 212 in Eden Prairie
Regional Transportation Management Center in Minneapolis