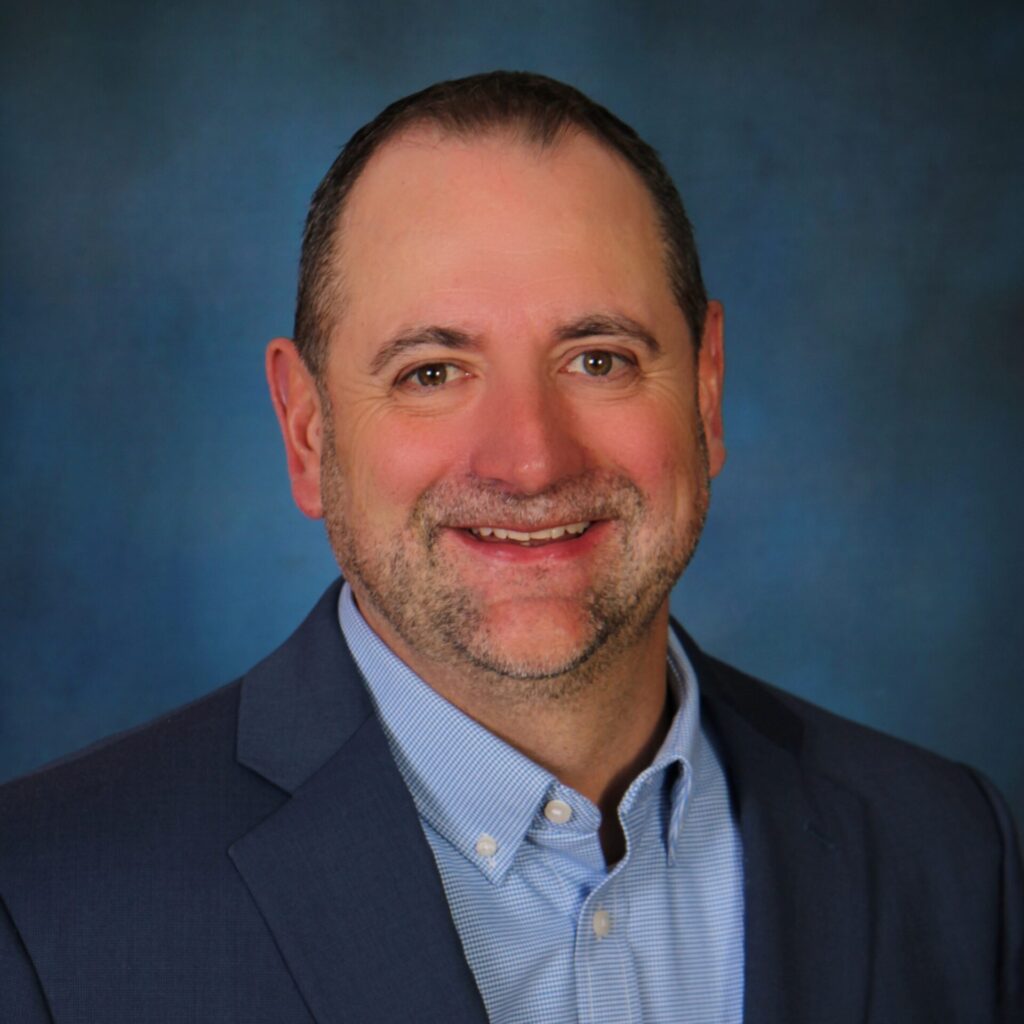 ROCHESTER, MN – Egan Company, a local specialty contractor and systems integrator, announced the promotion of Todd VerNess as Business Group Manager. In this leadership role, VerNess is responsible for overseeing operations and direction for Egan's business in Southern Minnesota.
"We are excited to have Todd leading our business in Rochester," said James Ford, Egan Company President & CEO. "We have a very strong and established team in this market, and with Todd's experience and people-focused leadership style, we are looking forward to continuing to grow our presence in Southern Minnesota."
VerNess joined Egan in early 2023 with over 20 years of experience in the electrical and low voltage industry. He was previously in leadership roles at ArchKey/Parsons Electric and All Systems Installation. VerNess holds a bachelor's degree from Winona State University.
About Egan Company
Egan Company is a privately-owned, specialty contractor providing building trades to general contractors, engineers, building owners, property managers, and facility engineers. Specialties include: electrical, mechanical, curtainwall/glazing/metal panels (InterClad), millwrights, building technology, controls and system integration, and 24/7 service. Egan serves every stage of a building and provides in-house expertise in planning, design and engineering, construction, and maintenance. For more information about Egan Company, visit www.eganco.com.
# # #
Media Contact:
Angela Schmidt
Marketing Communications Manager
arschmidt@eganco.com // 763-504-3471