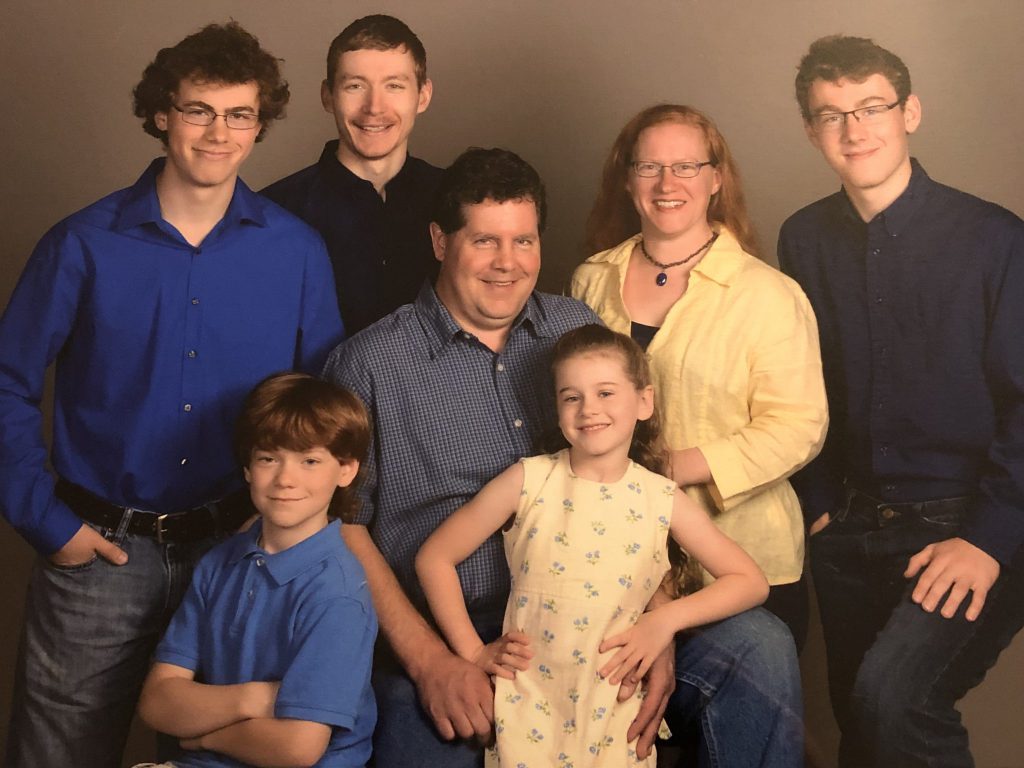 "My favorite part about working at Egan is that it's never boring. Any given moment, I could be on top of a stadium, light tower, or rebuilding a school security, sound, or video distribution system. My favorite things to tackle are the ones that don't appear easily doable."
Meet Pete McCloy, a Limited Energy Technician with Egan's Technology Systems group for over four years.
Outside of work, Pete can be found spending time with his wife, and their five kids. They enjoy getting outside for fun and love to go camping.
Our company is shaped by who we are, not just what we do. Together, we are Egan.