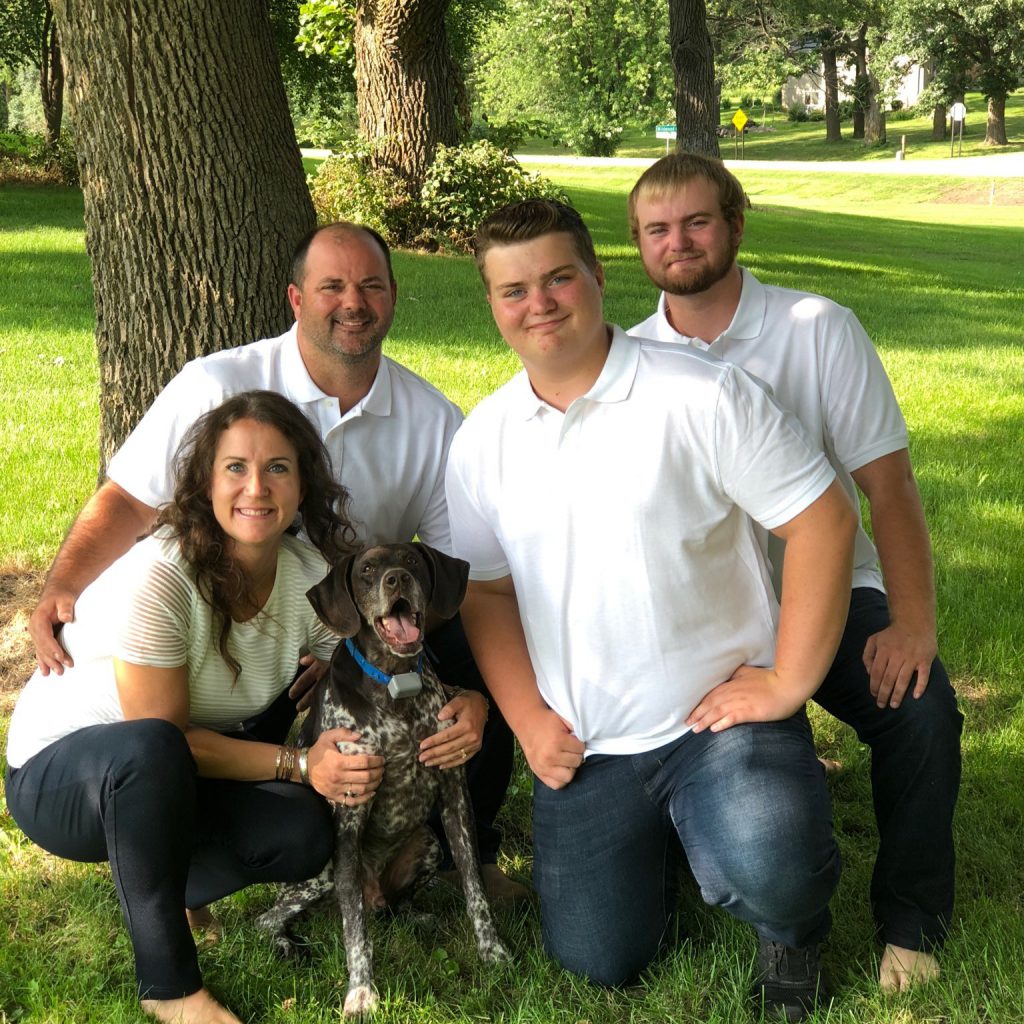 "Treat others how you want to be treated, donate time and money to causes you believe in, and live life to the fullest."
Meet Jeremiah "Jeb" Forman, an Electrical Field Leader with Egan for over 18 years.
Outside of work, Jeb enjoys spending his time outdoors either hunting or fishing. He also is a regular movie-goer seeing roughly four or five movies a month. He said, "Occasionally if it's a Disney movie, I'll take one of my nieces or nephews. But, I have two rules – no whining and you can order anything from the concessions stand."
Our company is shaped by who we are, not just what we do. Together, We Are Egan.