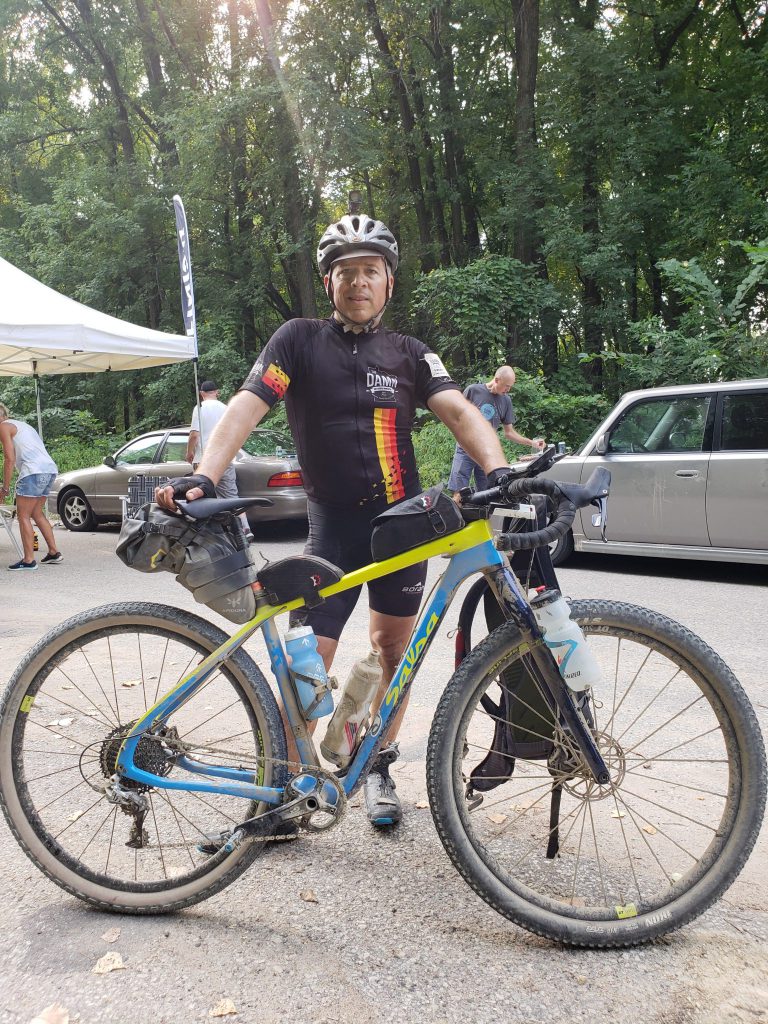 "Every project is a fresh opportunity to use previous experiences and build something new. I'm fortunate to be a part of some extraordinary collaborations between customers, engineers, and contractors. Success is only possible with the efforts of the outstanding Egan electricians." Meet Joe Black, a Senior Project Manager at Egan for over seven years.
After the work week is done, you can find Joe challenging himself to long distance gravel bike rides throughout all of Minnesota's seasons.
Fun Fact: Joe served as an Air Force Civil Engineering Officer for almost eight years prior to his career in project management. He was stationed at bases all around the world including Korea, Germany, Italy, Turkey, and glamorous North Dakota.
Our company is shaped by who we are, not just what we do. Together, we are Egan.