News
We Are Egan – Travis Erickson
March 4, 2019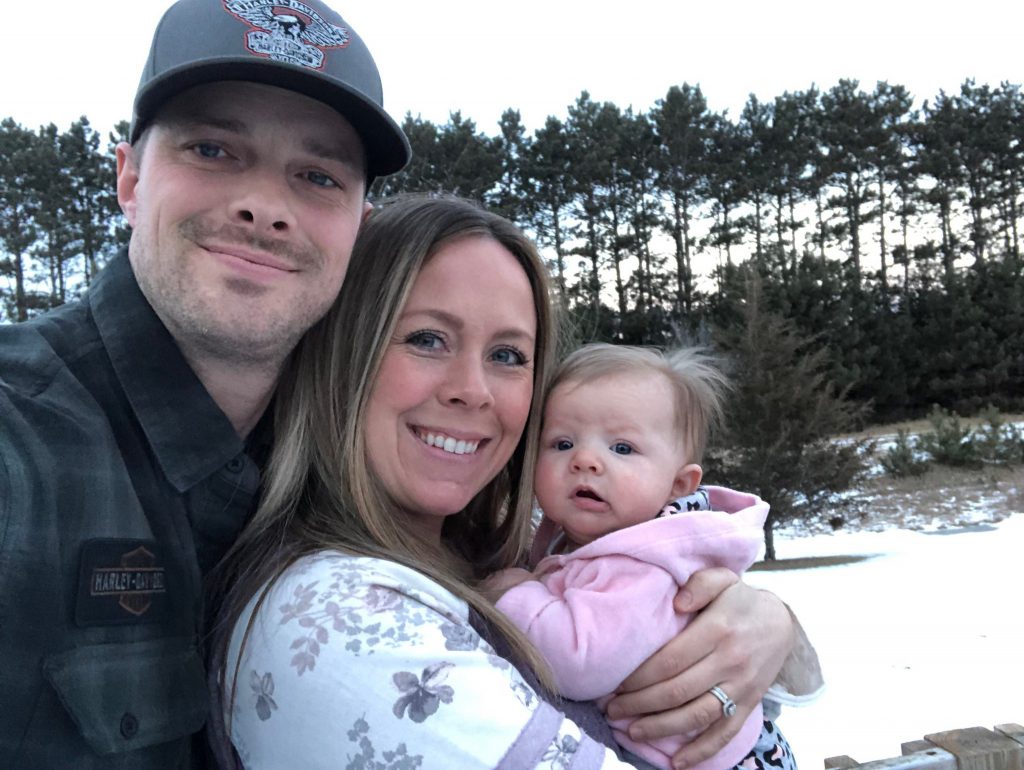 The best advice I've been given is, 'Don't ever let failure deter you from reaching your goals'.
Meet Travis Erickson, a Tool and Equipment Specialist at Egan for four years.
One of Travis' favorite aspects of his job is the opportunity to work hands-on with some of the newest tools in the industry, as well as working with a great group of co-workers every day.
When he's not busy bustling around Egan's warehouse and tool crib, you can find him up at the North Shore relaxing with his family.
Our company is shaped by who we are, not just what we do. Together, we are Egan.