News
We Are Egan – Lenny Haupert
November 20, 2019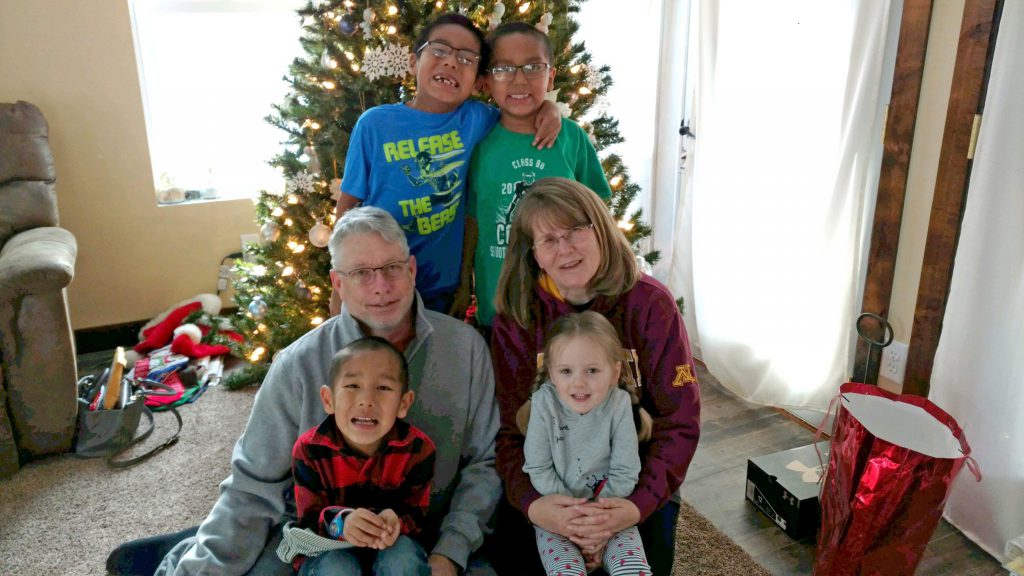 "Be open to change in life – everything in the world is always changing fast."
Meet Lenny Haupert, an Electrical Field Leader at Egan for over 17 years.
When Lenny isn't busy on a construction site, he loves to spend his time pheasant hunting with his children and grandchildren.
Our company is shaped by who we are, not just what we do. Together, We Are Egan.