News
Recapping Recent Recognition and Awards
November 21, 2019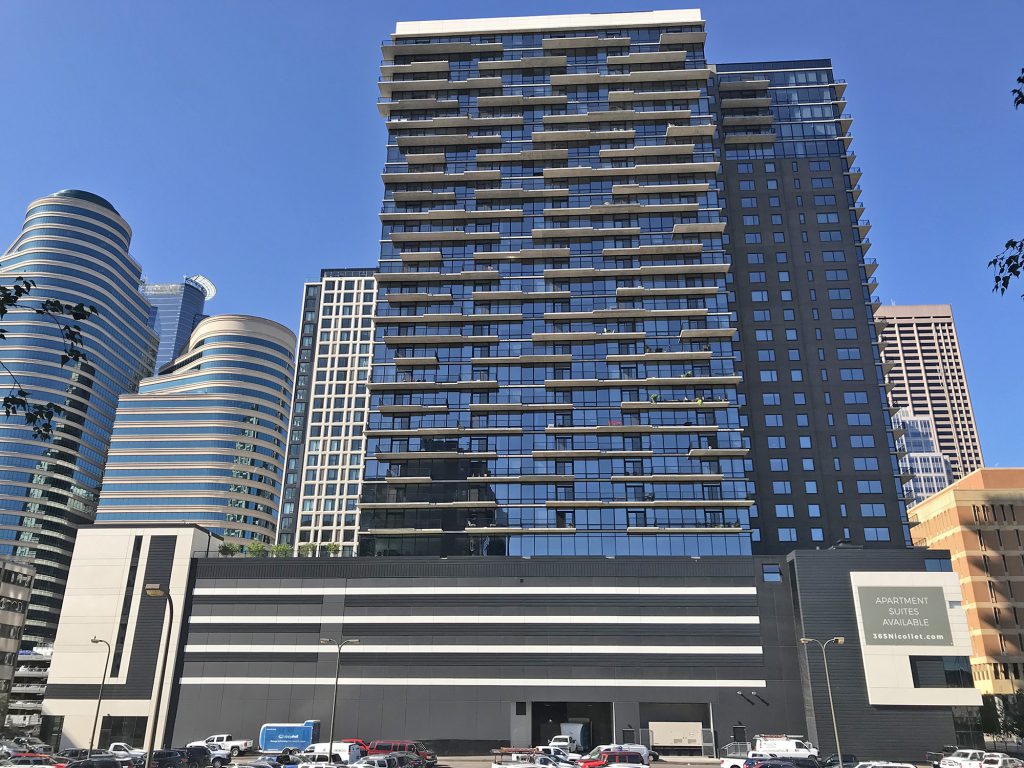 As the leaves have changed and the snowy months arrive, we're taking a quick look back at a few notable awards and recognition we've received since the summer – both at a local and national level.
We're thrilled to be among such great company in these various categories. A huge thank you to our great customers, vendors, and of course, employees, who make it happen every day on the jobsite and in the office. And, congrats, to all of this year's winners!
Minneapolis/St. Paul Business Journal (MSPBJ) Top Private Companies
Moving on up! In 2019, Egan ranks #77 out of 100 Top Private Companies in Minnesota. This is a jump up from last year, where Egan was #82.
Finance and Commerce 2019 Reader Rankings
For the third year, readers of Finance & Commerce have chosen their most trusted brands and business partners through Reader Rankings. Egan was recognized, again, by readers as a top choice within the "Best Electrical Contractor" and "Best Plumbing Company" categories.
Read more about the Reader Rankings for 2019
NAIOP Awards of Excellence
The 36th annual Awards of Excellence recognizes exceptional developments by The National Association of Industrial and Office Properties (NAIOP) members and their teams. Egan had the privilege of working with multiple NAIOP partners on projects across the Twin Cities and in Rochester!
The following Egan teams played a role in these recognized projects:
MoZaic East (InterClad)
Prime Therapeutics (Electrical)
InterContinental Hotel (Electrical, InterClad, Building Technology Integration)
One Discovery Square (Mechanical, InterClad)
365 Nicollet (InterClad)
Electrical Construction and Maintenance (EC&M)
We're thrilled to have made the #44 spot on the Electrical Construction and Maintenance (EC&M) magazine's list of Top 50 Electrical Contractors in the U.S. for 2019. It's always an exciting time at Egan when we are recognized on a national level – this year marks our third year in a row on the list!