News
PROVIDING FOR THE FUTURE OF OUR INDUSTRY
October 23, 2019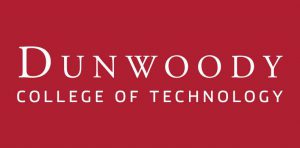 Every year we support the communities we work and live in, as well as give back to the future leaders of our industry through various scholarships–it's a large part of who we are at Egan Company.
At this year's Fall-a-Palooza + Innovation Fair event we provided a way for our customers to be a part of our commitment to support these future leaders. For every customer attendee, a donation was made toward a scholarship for an incoming Dunwoody College of Technology student.
Thanks to many valued business partners, we donated $1,000 to the Egan Company scholarship fund for students in our industry at Dunwoody!
STATS:
98% job placement in field of study
11:1 student to faculty ratio
1 job inquiries per graduate
$44,750 average salary of a Dunwoody graduate