News
We Are Egan – Pat Sullivan
October 22, 2019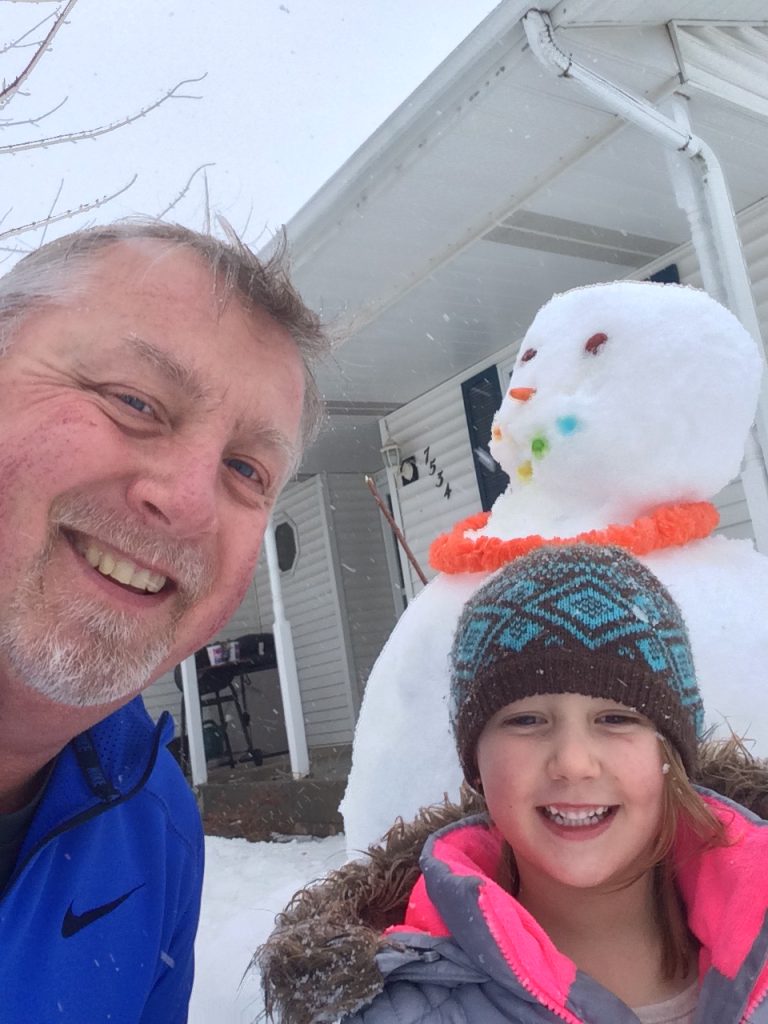 "Something most people wouldn't know about me is that I've played the drums since I was 10 years old!"
Meet Pat Sullivan, an Electrical Field Leader with Egan for over 15 years.
When Pat has time outside of work, he enjoys to be outdoors. A few of his favorite activities include playing golf, kayaking, and having bonfires with family and friends. Pat and his wife have been married for 38 years and have three children and two grandchildren that also keep them busy.
When asked about the best advice he's ever received, Pat said, "No one knows everything." (Touché!)
Our company is shaped by who we are, not just what we do. Together, We Are Egan.