News
We Are Egan – Dan Clemens
March 13, 2019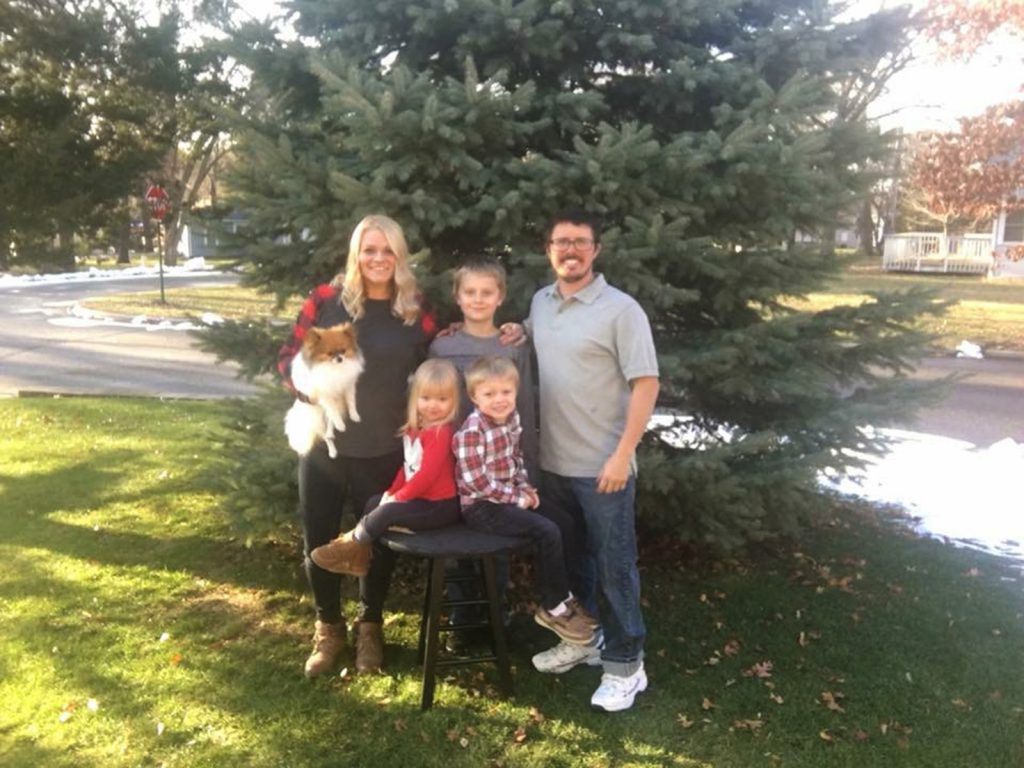 "What I enjoy about Egan is the comfortable work environment. Each job has its highs and lows, but Egan always gets you what you need when it comes to safety, tools, and equipment. I also enjoy being outside through all the elements of Minnesota."
Meet Dan Clemens, Electrical Field Leader with Egan for over 10 years.
On the weekends, Dan can be found in the company of his family and friends. They like to be active outside or relax by the fire during the summer months. He also loves to watch his wife and kids participate in karate and admits "yes, they could take me".
Our company is shaped by who we are, not just what we do. Together, we are Egan.