News
We Are Egan – Brian Stensrud
August 13, 2019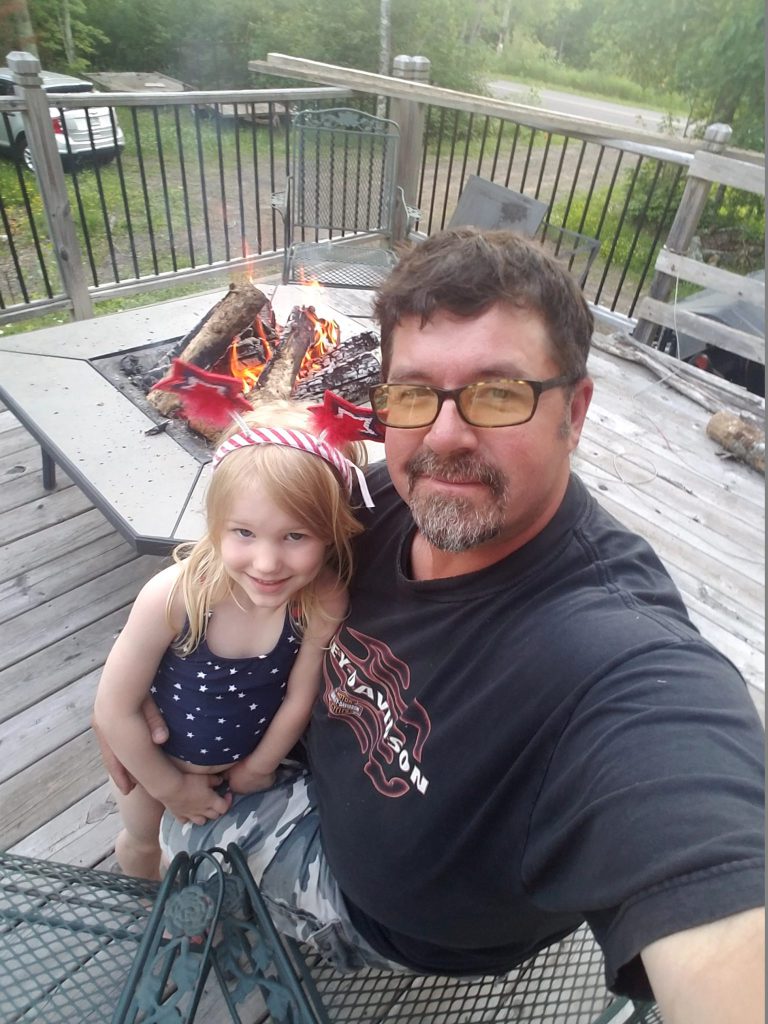 Meet Brian Stensrud, a Field Leader with Egan's InterClad team for over 14 years.
Throughout Brian's time at Egan, he's gotten the opportunity to work on a few of InterClad's most notable stadium and arena projects such as U.S. Bank Stadium, Target Field, and the Milwaukee Bucks Arena (Fiserv Forum).
When he's not busy on the jobsite, Brian enjoys spending his weekend unwinding and relaxing at the cabin.
FUN FACT: Brian used to do Snocross racing!
Our company is shaped by who we are, not just what we do. Together, we are Egan.