News
Why is UL 508A Certification Important?
March 17, 2021
Underwriters Laboratories (UL) is the largest and best known independent, not-for-profit laboratory in the world that conducts safety and quality testing on a wide range of products. UL is accredited by the American National Standards Institute (ANSI) as an audited designator that can designate its standards as American National Standards.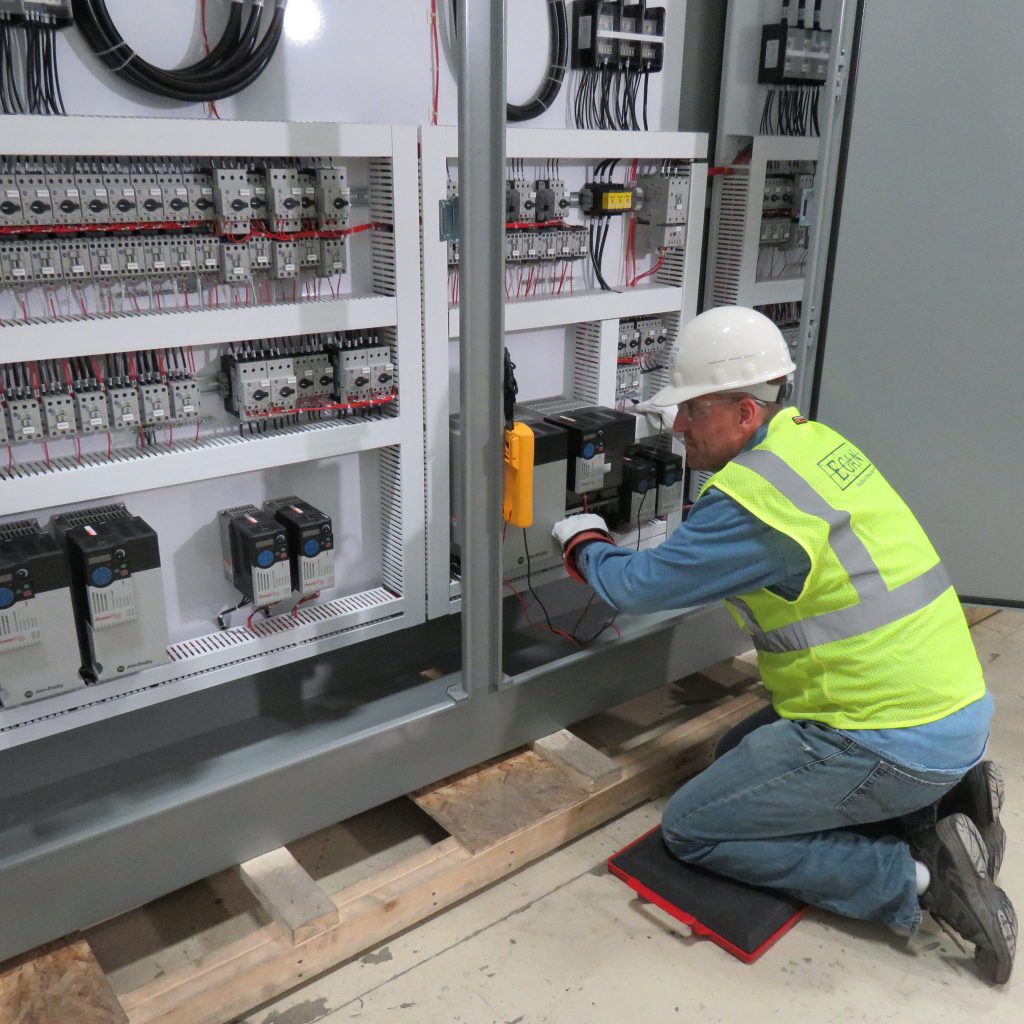 As the standard for industrial control panels, UL 508A certification demonstrates compliance to national safety standards – this certification ensures the proper design, assembly and wiring methods of components within the control panel. Having the UL 508A mark indicates that all requirements have been met and that the industrial control panel manufacturing facility is subject to inspection at any point to certify that standards (including the National Electric Code & NFPA 79) are being upheld. Electrical inspectors look for this mark as evidence of third-party certification.
For instance, at Egan Company, safety is our number one priority, and we are proud to carry several UL certifications. Our UL 508A Panel Shop designs and builds custom, industrial control panels for customers who depend on quality and system design expertise. With precision assembly, panels of all shapes and sizes come to life under UL code. Customers who rely on panels built at Egan include food & beverage producers, concrete producers, and many other industrial product manufacturers.
For customers, having this UL 508A certification means that Egan is furthering our promise to provide safe products.
Egan's Panel Shop highlights:
3 separate panel shops under 1 roof totaling 21,000 square-feet of manufacturing space
Steinhauer ModCenter – automated hole/cutout machine for enclosures
Wire processing
Label manufacturing
OEM panel manufacturing
Custom-engineered panel manufacturing
5S + Safety methodology
Certifications – UL 508A, UL 698A, CUL, ETL