News
We Are Egan – Bradey Perrigo
May 13, 2019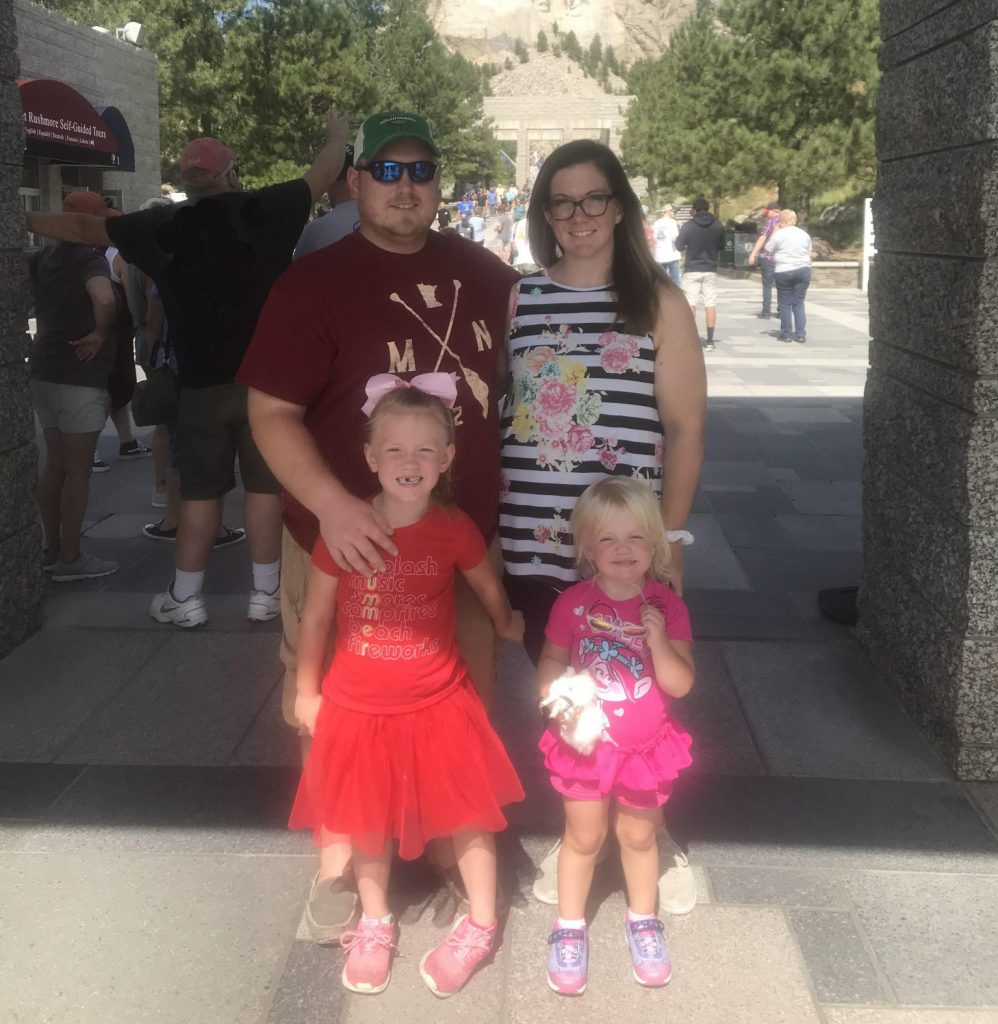 "Getting to work with the great people at Egan is what I like most about my job."
Meet Bradey Perrigo, an Electrical Journeyman with Egan for six years.
One thing people might not know about Bradey is that he really enjoys skiing. And, when he has time to relax, he likes to spend it with his family and friends.
He says the best piece of advice he's ever been given is to, 'work hard and stay humble'. We like that advice.
Our company is shaped by who we are, not just what we do. Together, we are Egan.