News
Gold Award Recognizes Top Business Partnership
May 16, 2019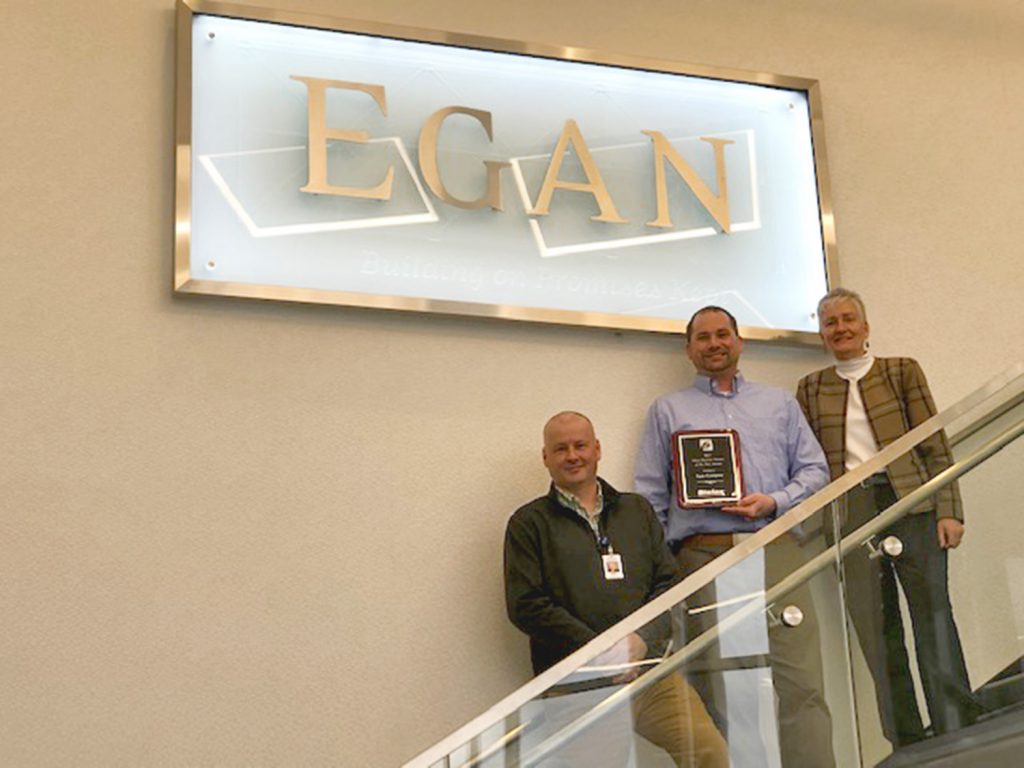 A national leader in security systems management, Sielox, annually recognizes businesses across the country who go above and beyond as a business partner and system integrator.
After receiving Silver Business Partner Awards for 2016 and 2017, Sielox awarded Egan with the Gold Business Partner award for 2018. Through this great business partnership with Sielox, Egan is able to provide dynamic security solutions for our customers.
The Sielox product line is designed and marketed through a network of select business partners to a variety of end-users within the commercial, education, financial, government, industrial, manufacturing, and retail markets.