News
Expanded Expertise Means Growth in Rochester
May 22, 2019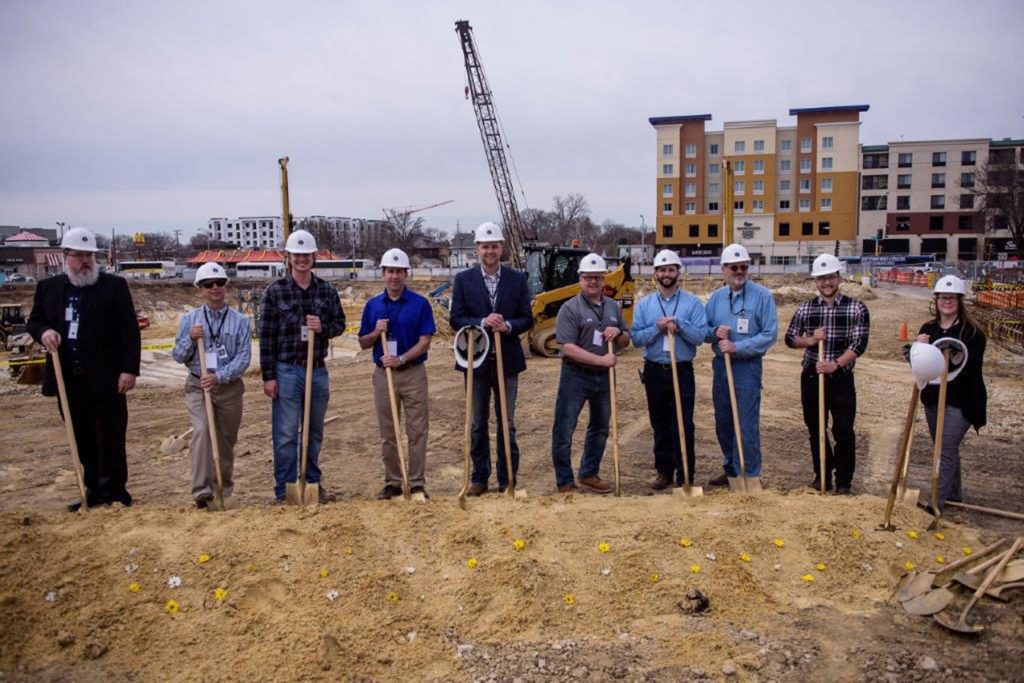 It's been nearly 365 days since the groundbreaking of The Berkman Apartments, a 14-story luxury apartment and mixed-use building near Mayo Clinic in Rochester. The Berkman marks Egan's first integrated mechanical and electrical project in the Rochester community.
But, MEP isn't the only Egan offering that has expanded in Southern Minnesota over the past year. Also added, and growing rapidly, to the list of trade offerings is technology/system integration. Although Egan (previously operated as Nietz Electric until 2017) has served the area for over 80 years, much of this work has been tied to electrical.
In 2018, as a complement to electrical services, technology began as a team of one. Today, with a team of more than a dozen, the group continues to grow with local talent.
"Much of our technology group has a long history of industry experience in Rochester," said Jeff Young, Egan Company Vice President. "It's been very well received by our customers, in particular, Mayo Clinic. Other general contractors and building owners have also shown interest and are excited about it."
Overall, Egan has added 130 employees in Rochester alone since the start of 2018. Large-scale, multi-trade projects like The Berkman and Destination Medical Center's Discovery Square have played a role in this growth.
We're looking forward to continuing to grow these expanded areas of business. Taking on new opportunities with our existing customers, as well as adding new ones, is a challenge we're ready for.

Jeff Young, Egan Company Vice President