News
Safe by Choice: Construction Safety Week Recap
May 10, 2019
In recognition of Construction Safety Week, we highlighted a few topics that inspire, educate, and shape us to Stay Safe in all that we do.
A Strong Culture of Safety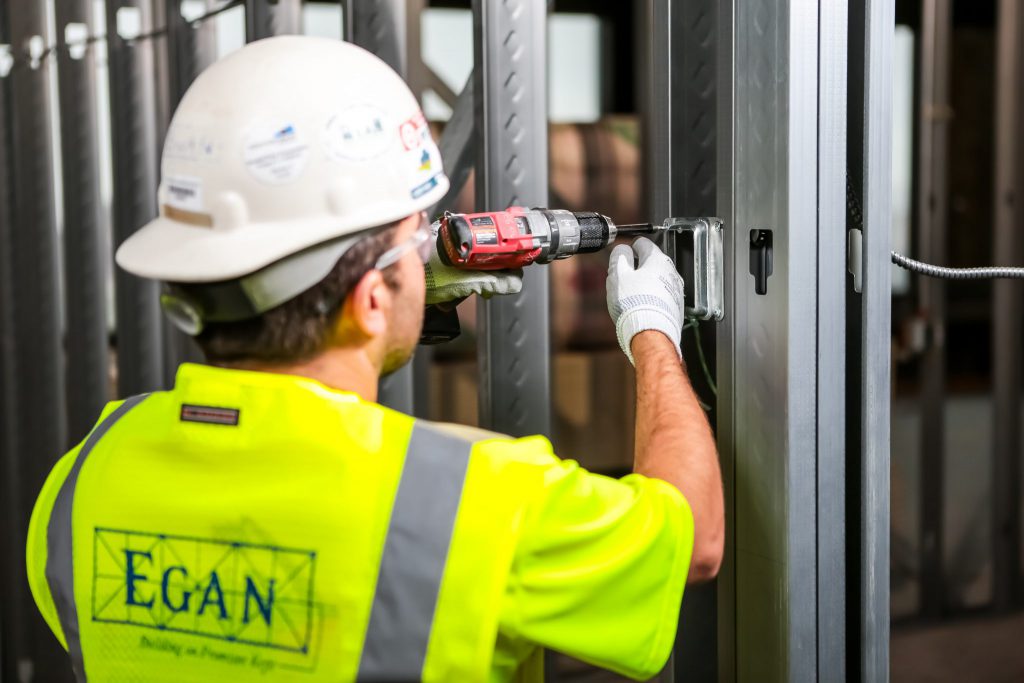 We're eager to showcase why ensuring the highest standard of safety on every jobsite and within our shops and offices is our number one priority. Check out this cool video (1 min.)!
Educating for Safer Roads
While driving may be perceived as a routine activity, attentive driving is critical to your safety, the safety of other drivers, and personnel who work on our roadways.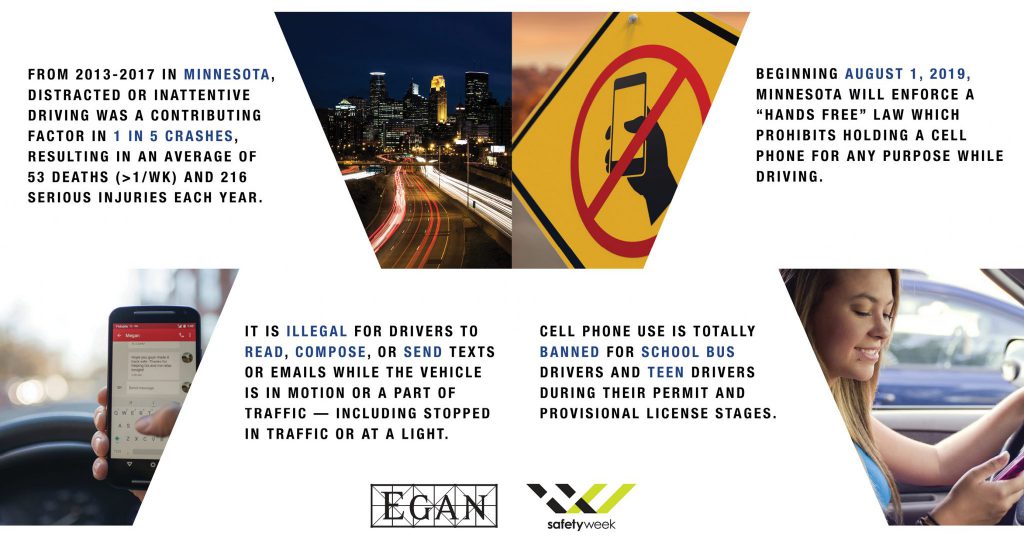 PPE – what is it and why do we wear it?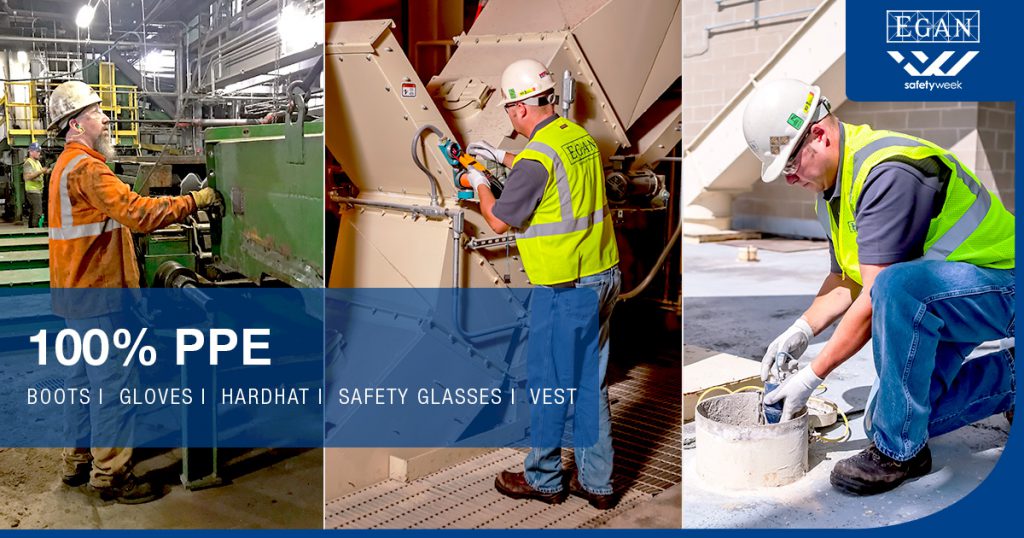 With the potential hazards of a construction site, personal protection equipment (PPE) is considered a primary line of defense when it comes to crew safety. Each item is designed to minimize exposure to certain risks of injury or illness, and the damage caused by those hazards in the event of a mishap.
Egan upholds a 100% PPE policy on all of our jobsites.
Why We Work Safe
Often times, taking shortcuts on the job can have ripple-like consequences, which is why making safe choices every day is essential. Choosing to work safe benefits everyone. We all want to go home at the end of the day to see the people that matter most and do the things we love.