News
Transforming public transit
December 27, 2016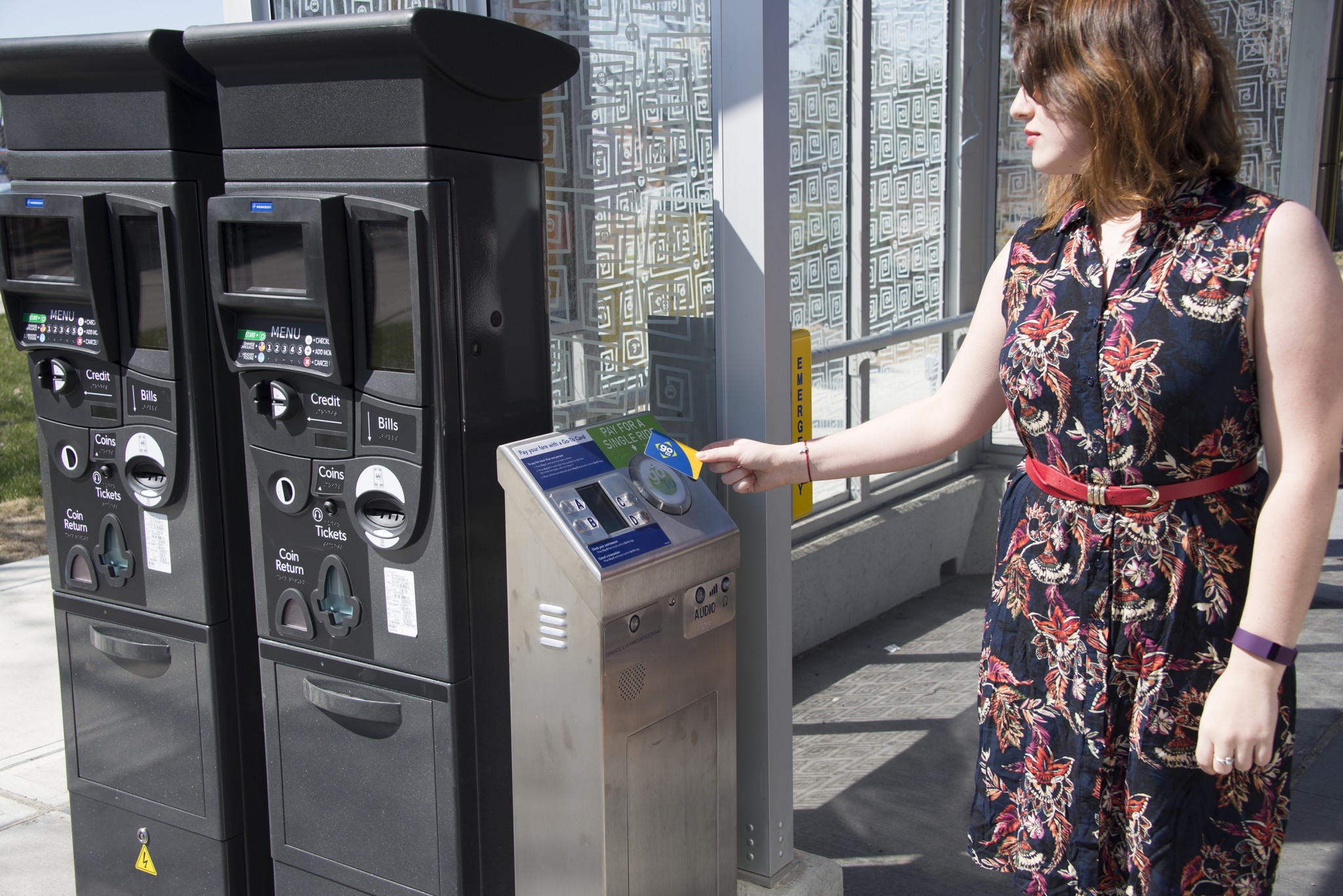 Public transit in the Twin Cities has been evolving over the past decade with the addition of light rail to the sprawling Metro Transit bus system. This summer, a new kind of bus service started along the busy Snelling Avenue corridor, combining the best of both methods of transportation.
The first of its kind in Minnesota, the A-Line Bus Rapid Transit (BRT) uses buses in tandem with unique, multi-component stations – installed by Egan Company – to provide a more train-like experience for riders. Fast and frequent, the route runs from Rosedale Mall to the 46th Street Station in Minneapolis, and connects to both Blue and Green Light Rail transit lines.
Modeled after the light rail stations, the bus stops feature security cameras, emergency phones, LED lighting, and heaters. Other added conveniences include real-time NexTrip LCD displays, providing current bus route information and bus tracking, along with pylons for paying fare. To connect and power all of these systems, Egan installed the fiber optic and copper backbone, and new electrical and communication service cabinets.
Installing the stations required crews to dig in areas surrounded by traffic and existing utilities, so careful planning was critical. The two-year project was coordinated with Metro Transit to keep disruption to drivers, bus traffic, pedestrians, and businesses to a minimum.
More BRT lines are being planned, branching out into different areas of the metro, including North Minneapolis, and South Minneapolis to the Mall of America.
"This project was the first of its kind in Minnesota," said Steve Nelson, Egan Company Project Manager. "It was an enjoyable challenge learning to tie all the systems together. BRTs are a great addition to Metro Transit's transportation options."
Project Team: Metro Transit, Global Specialties
Services Provided: Outdoor Electrical, Low Voltage, Fiber Optics, Cabling