News
LENEL CHOOSES EGAN AS NEW PARTNER
December 14, 2016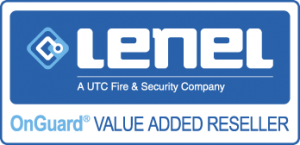 As the popularity of smart building technology increases, Egan Company continually strives to provide customers new and innovative ways to implement this technology in their facilities. Due to this commitment to innovation, Egan was chosen as a Lenel OnGuard value-added reseller.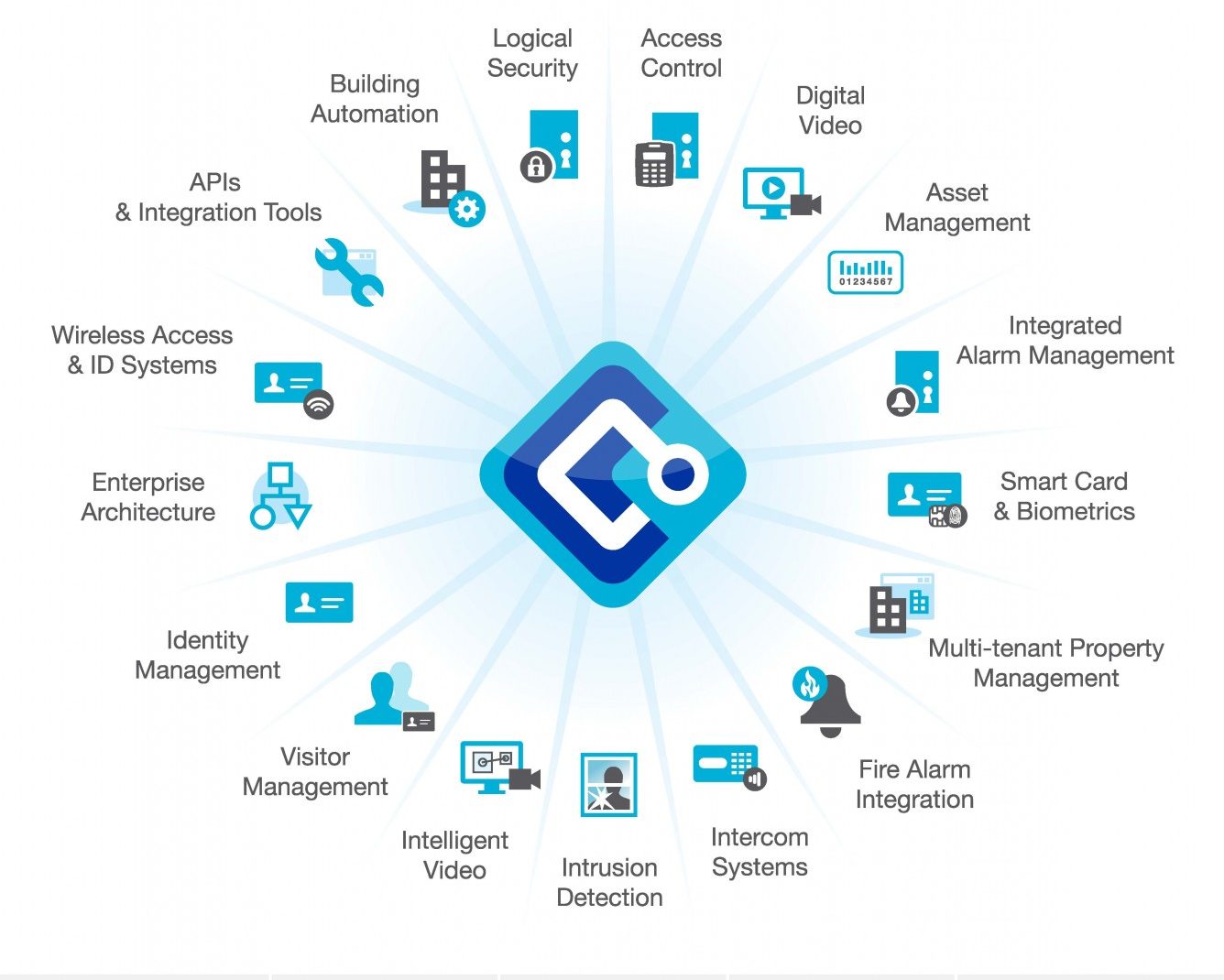 The OnGuard line of products is a natural fit for Egan and its technology team because of its strong integration capabilities, allowing customers to effectively manage their property and assets. This complete integration allows card access, video, Stentofon intercoms, and building automation and lighting controls to be connected all through BacNET integration standard protocols – meaning that many different systems can seamlessly communicate and interact with one another. This further strengthens Egan's ability to deliver complete smart building packages to building owners and general contractors.
If you're interested in learning more about integrating building technology and how Egan can help with the Lenel OnGuard suite of products, please contact SystemsPartner@eganco.com.