News
We Are Egan – Rob Moretto
July 22, 2019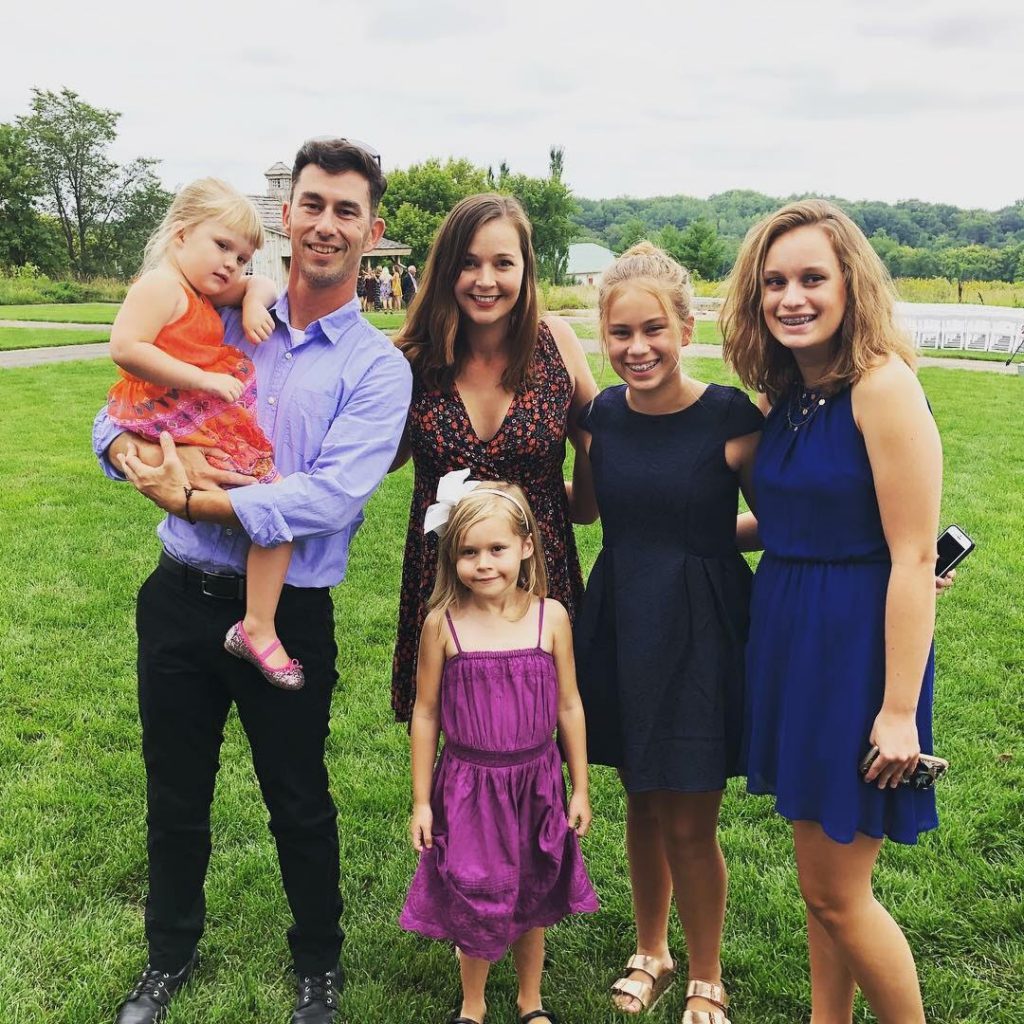 "The depth of knowledge at Egan is bar none. There is such a large group of people who are always willing to lend a hand or their expertise – if you tap into that, the challenges of the job greatly shrink."
Meet Rob Moretto, an Electrical Field Leader at Egan for nine years.
Outside of work, Rob stays busy by juggling oodles of his kids' activities (soccer, cheerleading, ice skating, etc.). He and his wife also enjoy going to concerts and spending family time at their cabin. Rob also likes taking motorcycle rides, as well as customizing/working on motorcycles.
Rob's Favorite Words to Live By: "Do or do not. There is no try." – Yoda. (We agree!)
Our company is shaped by who we are, not just what we do. Together, we are Egan.