News
We Are Egan – Darrell Blazevic
July 9, 2019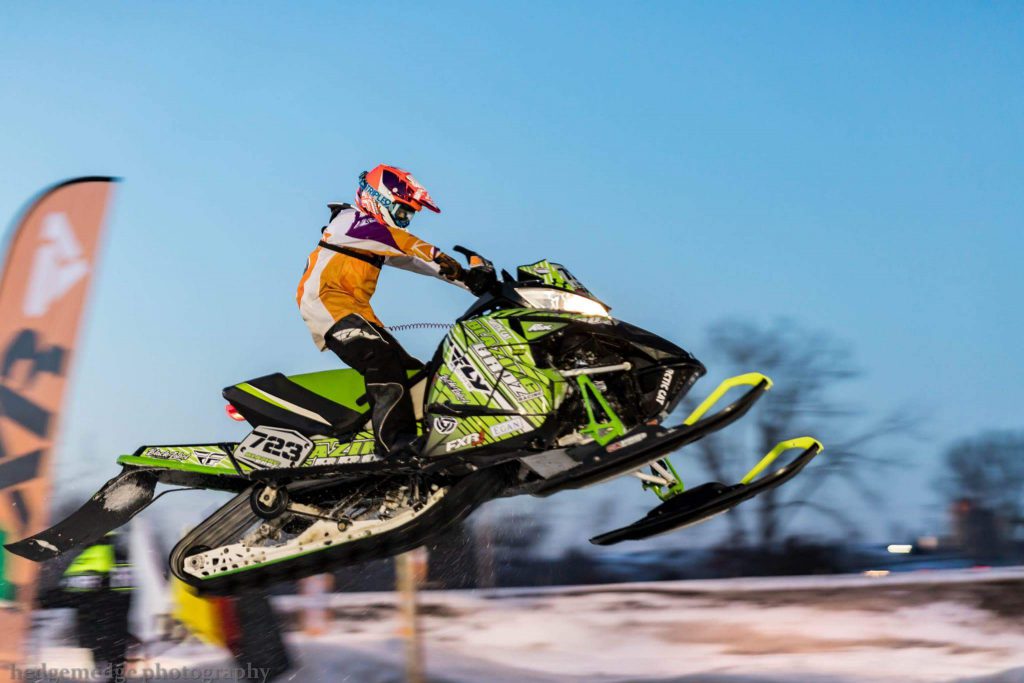 "One of my favorite projects I've been a part of at Egan was the Westonka School power failure in the summer of 2016. The Egan crew was able to get the school back online in a short time period which allowed for the school to re-open quickly."
Meet Darrell Blazevic, an Account Manager with Egan for over 14 years.
Outside of work, Darrell and his family's "crazy" schedule mostly revolves around their kids' activities. From snowmobile racing and baseball to deer hunting and more racing, their weekends stay busy. The Blazevic's also enjoy going camping during the Summertime.
Our company is shaped by who we are, not just what we do. Together, we are Egan.