News
We Are Egan – Peter Blegen
June 26, 2019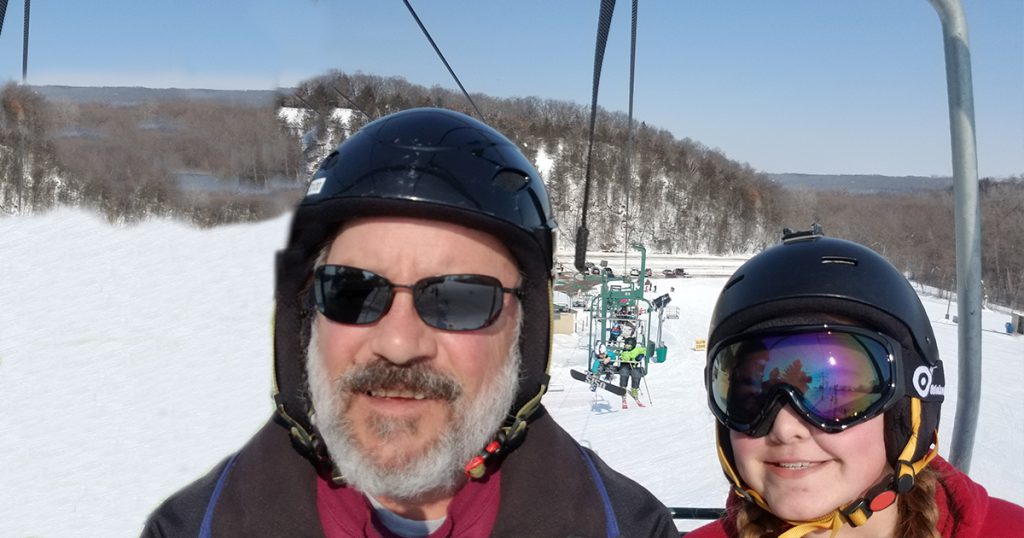 Meet Peter Blegen, a Pipefitter Field Leader within the Service team and has been with Egan for almost five years.
Fun Fact: Peter is a Navy veteran who was stationed in San Diego. He was fortunate enough to get to sail across the western Pacific two times, and officially become a "Shellback" while crossing the equator enroute to Western Australia.
His love for the water also translates to his favorite Minnesota activities – put simply, they include spending time on the many lakes and rivers across the state. Peter and his wife, Jill, also have four children and four grandchildren that keep them busy.
Peter's favorite part about his work at Egan is that, "Every day is different. I enjoy meeting customers, diagnosing issues, and solving problems to make buildings smarter and more comfortable."
Our company is shaped by who we are, not just what we do. Together, we are Egan.