News
2019 June Safety Month: Action
June 20, 2019
It's National Safety Month and we're focusing on three key areas that help us work safe at Egan: Awareness, Action, and Accountability.

This week our attention is on Action. Two Egan team members share their insight on taking action in order to stay safe.
---
Q: As a Field Leader, how do you continuously maintain safety on the jobsite?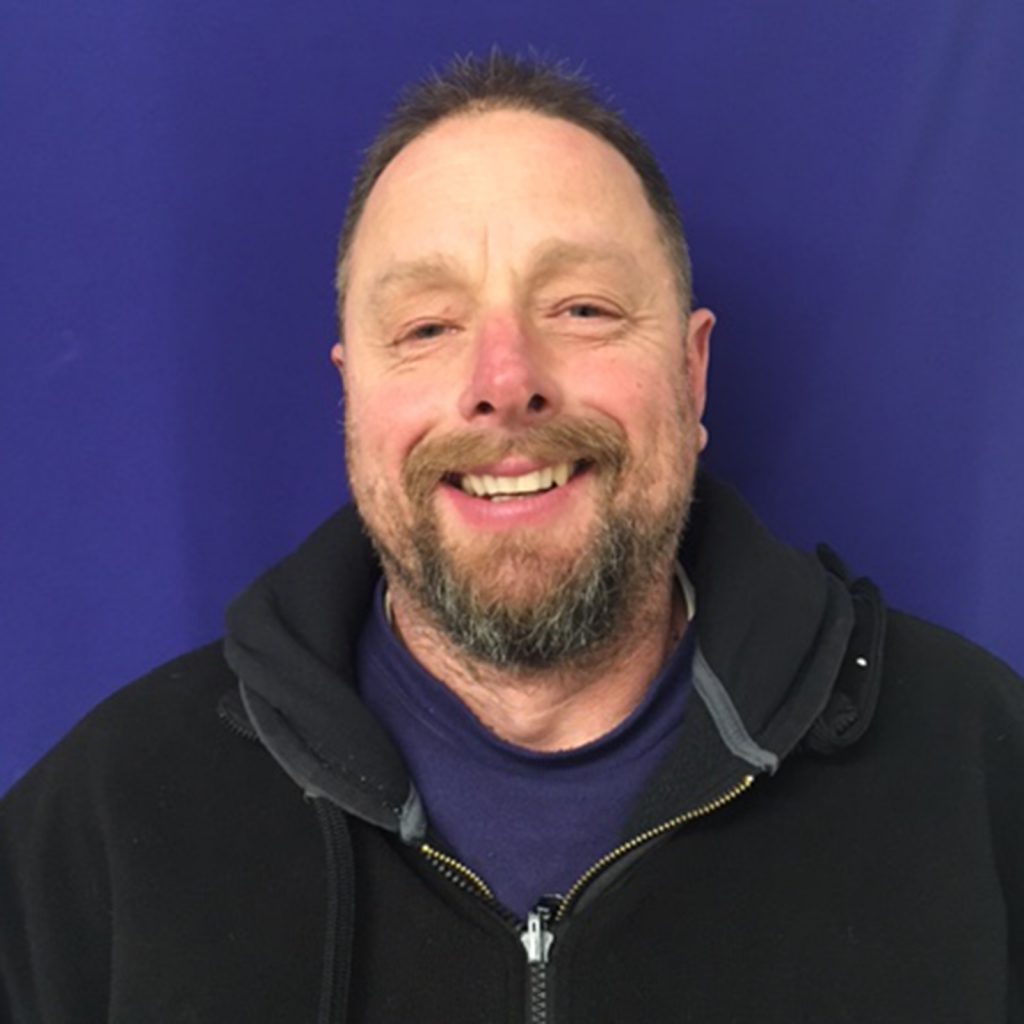 "We maintain safety on the job by emphasizing that the crew speaks up. Whether they see something they feel is unsafe or see another trade working unsafe, they should always make the superintendent or myself aware so immediate action can be taken." – Mark Hoffman, Egan Glazier Field Leader
Q: How do you empower your crew to speak up if they see unsafe work happening?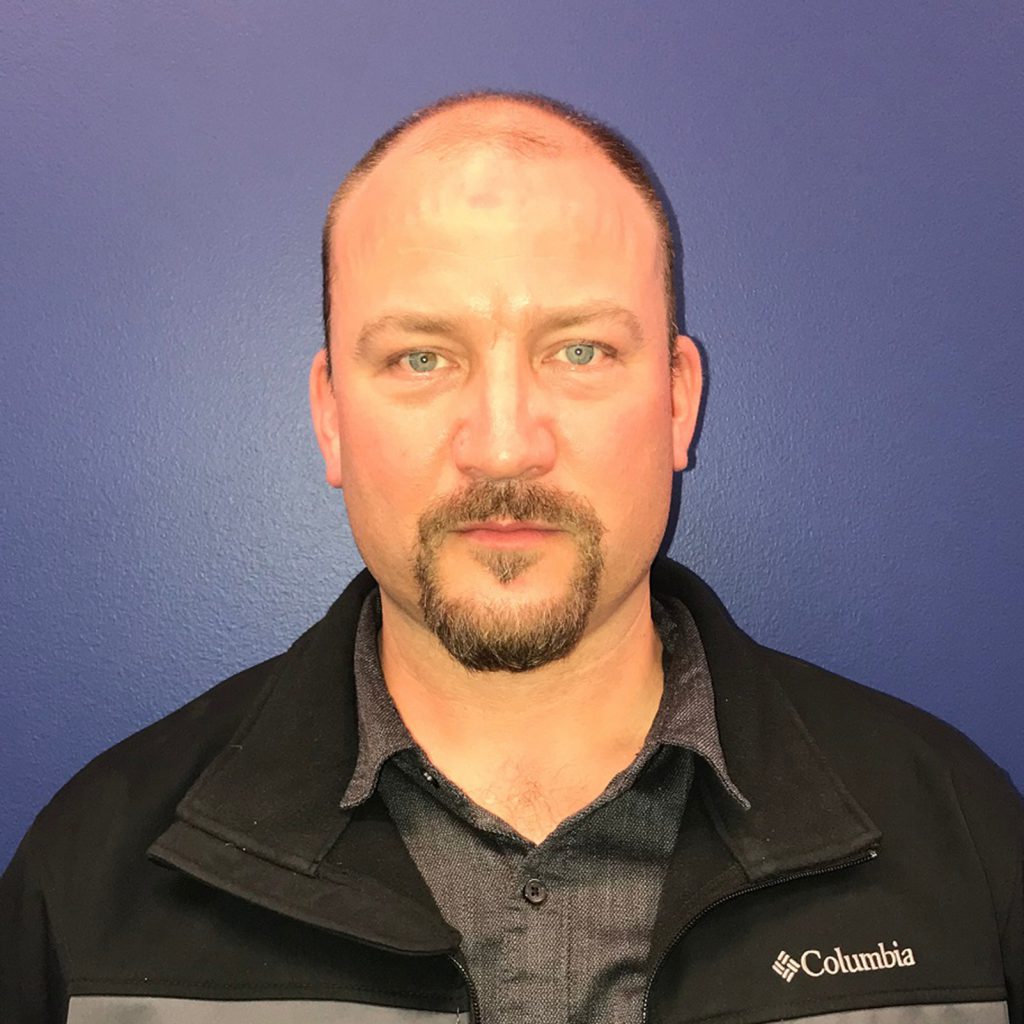 "Having open discussions every day gives the crew an opportunity to voice their safety concerns and builds trust among the group. I try to reiterate that any safety issue that arises should be brought to my attention and I make sure to address or act on their concerns immediately, regardless of its severity, so they always feel comfortable speaking up." – Ben Tronson, Egan Pipefitter Field Leader