News
2019 June Safety Month: Awareness
June 13, 2019
It's National Safety Month and we're focusing on three key areas that help us work safe at Egan: Awareness, Action, and Accountability.

This week our attention is on Awareness. Two Egan team members share their insight on workplace awareness and safety culture.
---
Q: How do you make sure all employees on your jobsite are aware of the importance of our safety culture?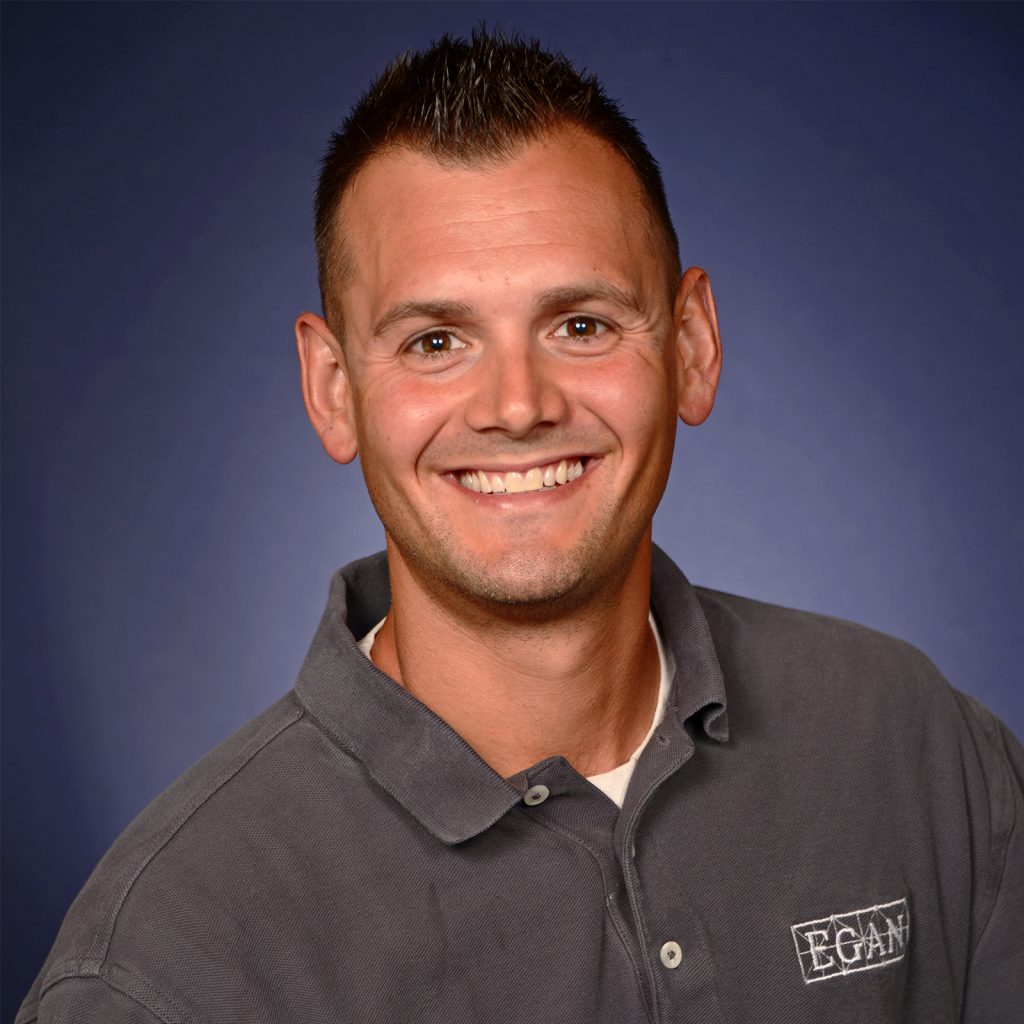 "Understanding the importance of our safety culture starts in the morning as we go through our Daily Safety Plan and morning stretching. Additionally, we always stress the importance of wearing full PPE. I also constantly try to encourage the crew to not be afraid to speak up if there is a tool or equipment that could make the job easier or safer." – Anthony Sailer, Egan Electrical Field Leader
Q: What is one way every Egan employee can contribute toward achieving zero injuries?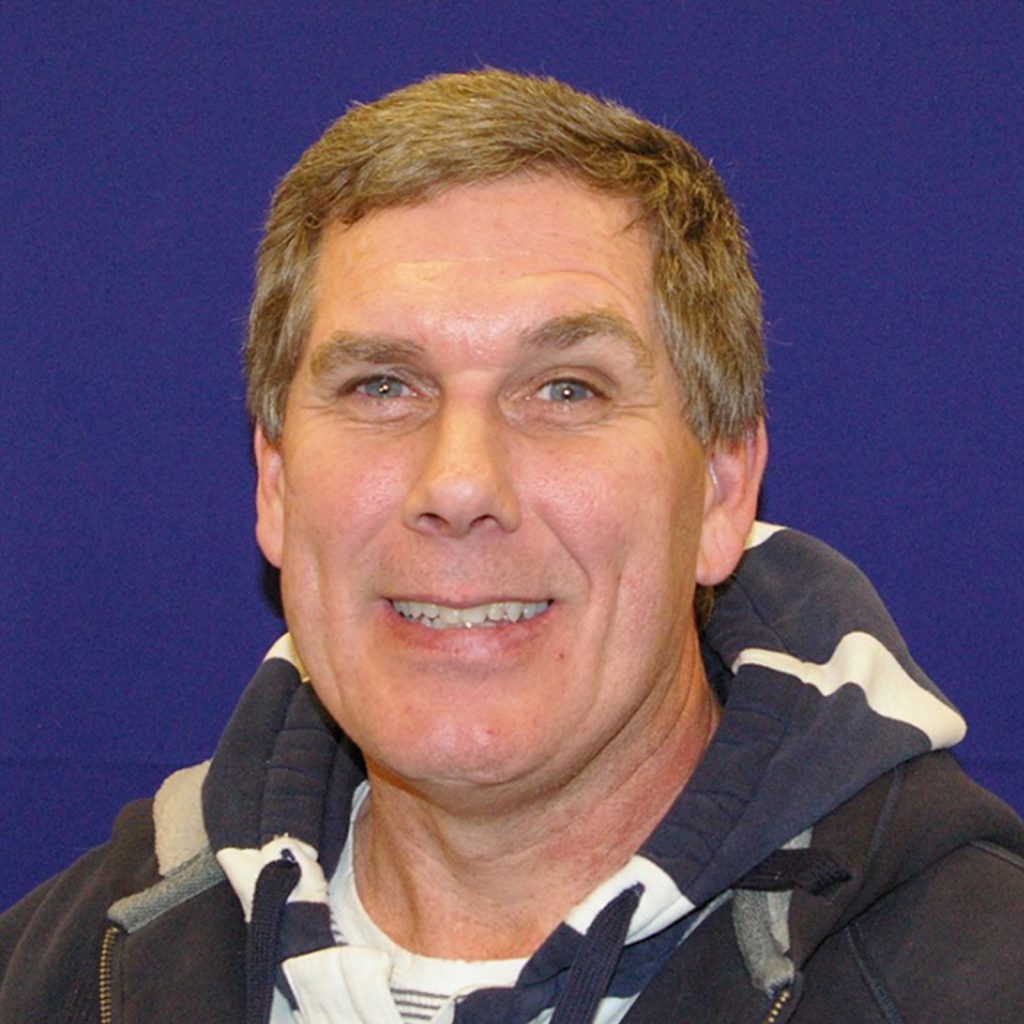 "Staying aware of everything happening around the jobsite should always be top priority. Conditions on any site can change rapidly, both on inside or outside jobs, constant awareness will help us be alert to identify potential hazards and prevent injuries." – Todd Hemstock, Egan Limited Energy Technician