News
2019 June Safety Month: Accountability
June 27, 2019
It's National Safety Month and we're focusing on three key areas that help us work safe at Egan: Awareness, Action, and Accountability.

This week our attention is on Accountability. Two Egan team members share their insight on holding each other accountable when it comes to working safely.
---
Q: How can we better hold each other accountable to achieve zero injuries?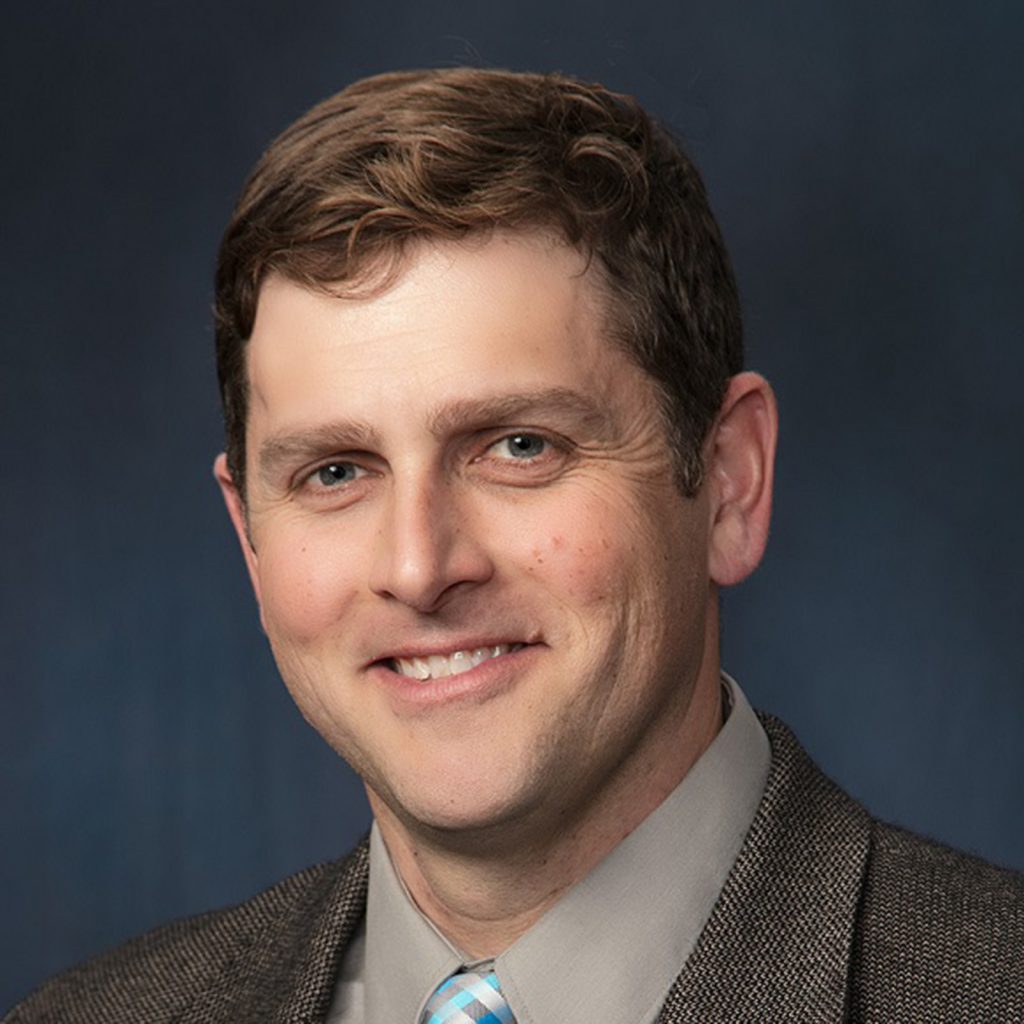 "Always say something if you see a co-worker performing a task unsafe. We can learn from each other by speaking up and demonstrating the correct, safe way to do things. This way we keep each other accountable and get to go home injury-free." – Tony Klema, Egan Project Manager
Q: What would achieving zero injuries mean to Egan?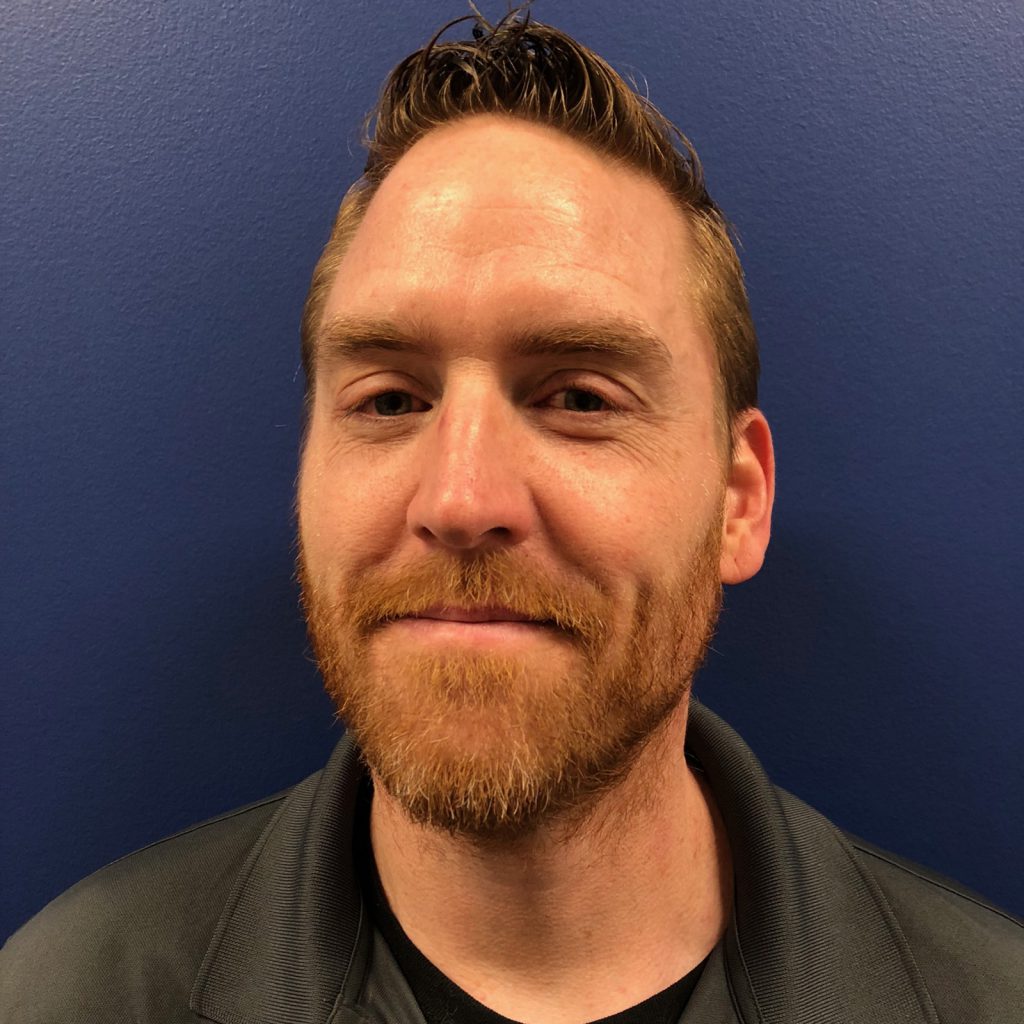 "Achieving zero injuries means Egan could approach all of our projects with even more confidence. A high emphasis on safety speaks volumes to new and existing customers and being able to demonstrate stability and trust with them is important. Also, zero injuries keeps my coworkers and I coming home at the end of the day to our families." – Terry Fredericks, Egan Panel Shop Field Leader