News
We Are Egan – Nick Falenczykowski
January 31, 2019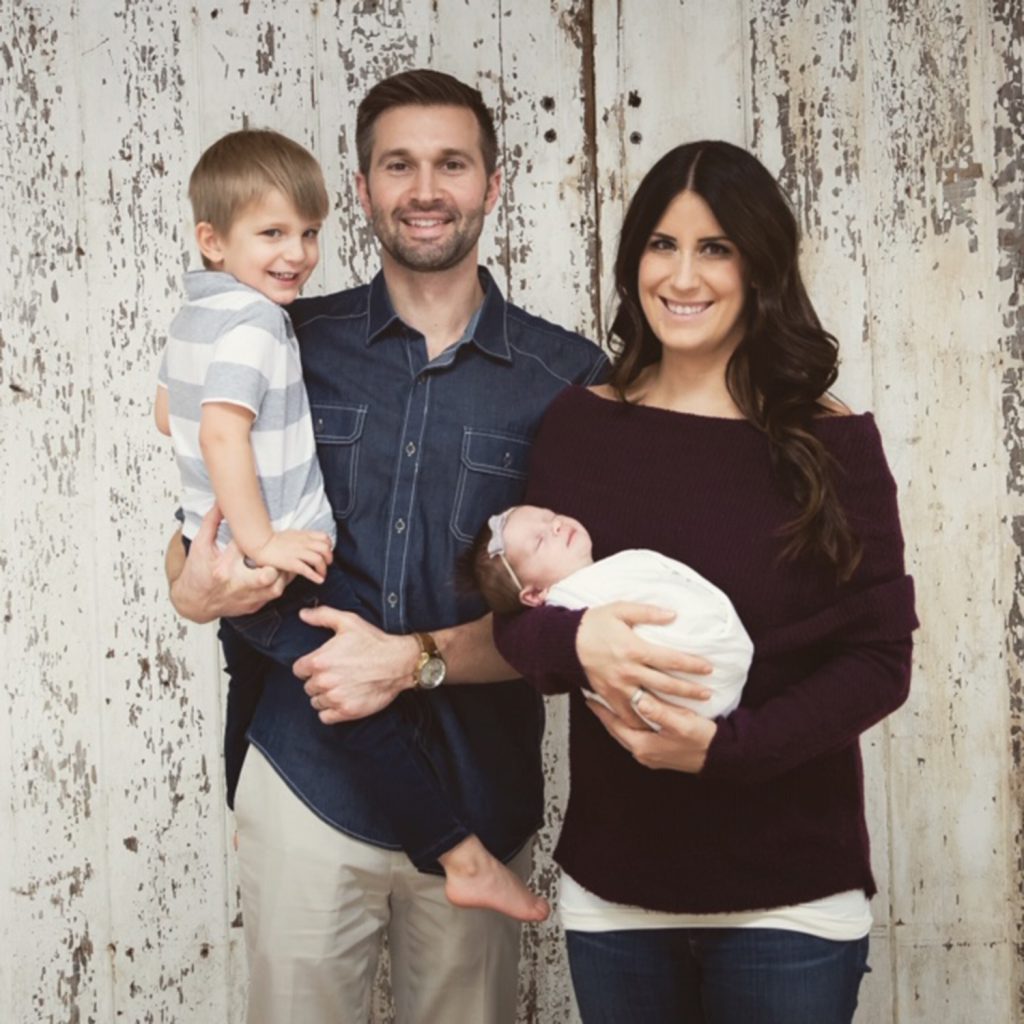 "The best thing about my job is seeing something I helped design and program come to life and operate for years to come. I take pride in telling my family or friends when we drive by buildings all over the Twin Cities, 'hey, I design, program, and maintain the automation system there"."
Meet Nick Falenczykowski, Applications Engineer at Egan for over six years.
Nick's favorite way to spend a weekend is by making extravagant brunches (think sugary and fatty!) for his family and watching movies in front of the fireplace. But, like a true Minnesotan, he also likes it when his wife lets him sneak away to do some hunting and fishing.
Our company is shaped by who we are, not just what we do. Together, we are Egan.