News
We Are Egan – Aaron McDonough
February 6, 2019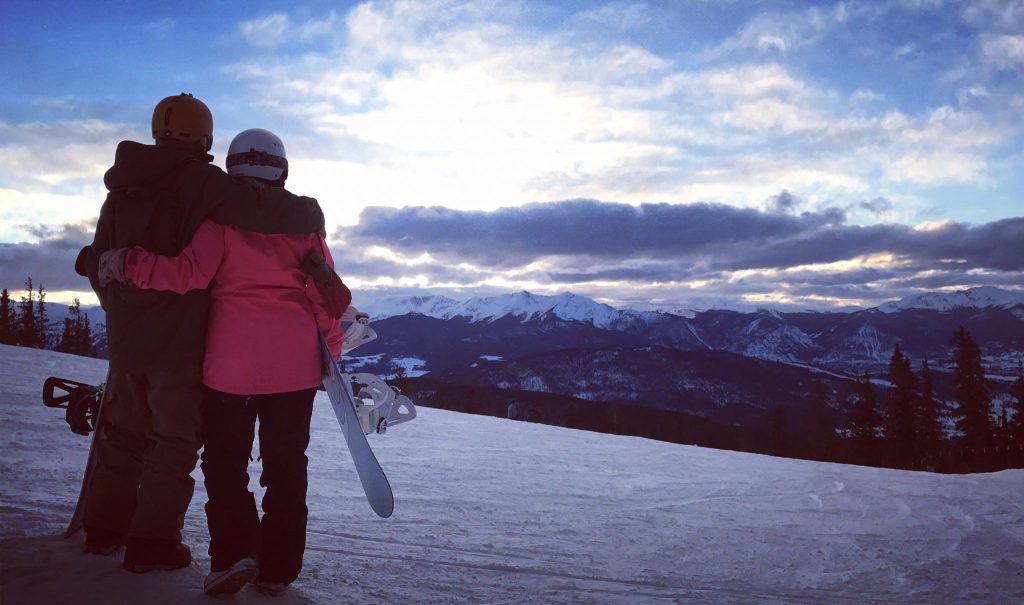 "Sometimes piping systems can be like a challenging puzzle that seem impossible to complete, but that is what makes it fun and why I love what I do."
Meet Aaron McDonough, Pipefitter Field Leader with Egan for four and a half years.
When Aaron's not working, he enjoys spending time outside and creating fun memories with his friends. He also embraces the Minnesota winter by getting out on the slopes to snowboard.
Our company is shaped by who we are, not just what we do. Together, we are Egan.