News
We Are Egan – John Gorg
April 18, 2019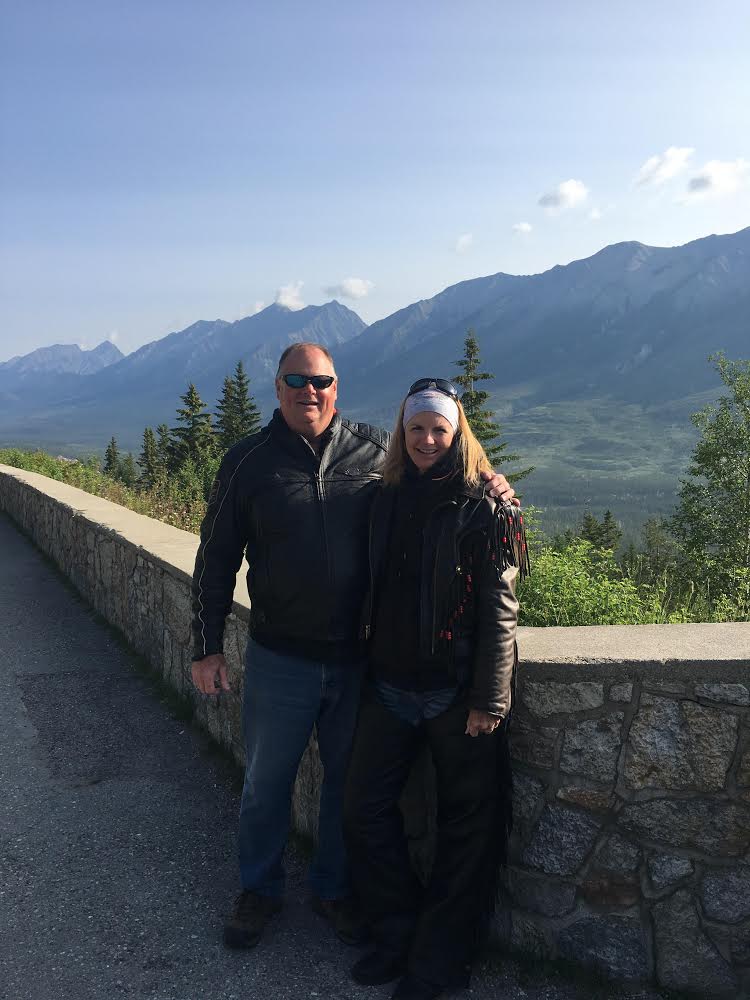 "I truly enjoy the people that I work with each day – Egan has some very talented people."
Meet John Gorg, a Senior Project Manager with Egan for 31 years.
When John is away from the office, his favorite way to relax is to spend time with his granddaughter. He claims that "being a grandpa is the greatest gift!" (awwwwwe). He also likes to spend time fishing and hunting.
Fun Fact: John and his wife, Wendy, are planning to bike 150 miles through the Bike MS: MS 150 Ride this upcoming summer.
Our company is shaped by who we are, not just what we do. Together, we are Egan.