News
What Are The Benefits of Prefabrication?
July 20, 2021
Streamlining your project by utilizing prefabrication capabilities has a number of advantages. By bringing the work that is traditionally done on site into a safer, controlled environment, neither weather conditions nor jobsite considerations can halt the project progression – keeping your project timeline on track.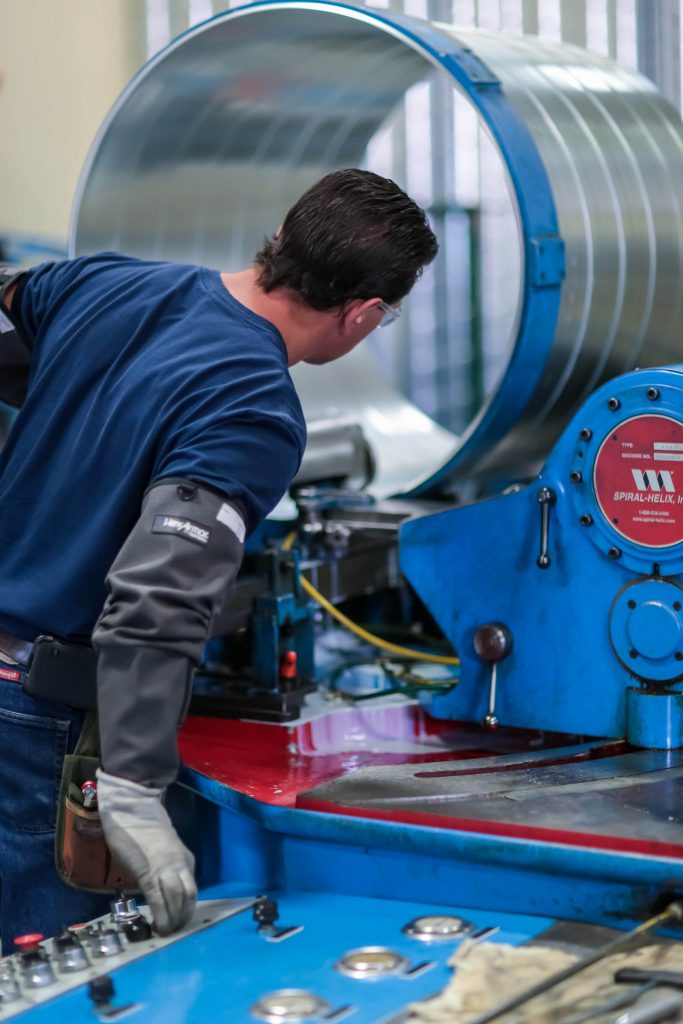 PREFABRICATION BENEFITS:
Controlled space – work is done in a safe environment
Increased quality of product; QA/QC of prefabricated assemblies is done in the shop
Reduced crew on the jobsite (less occupied parking, break space, tools, less hiring and orientation, etc.)
Reduced deliveries and storage required on-site – prefabricated systems are shipped when needed
Reduction of wasted materials
Easier trade coordination with reduced task durations
Lower overall total cost of installation
Constructability issues identified sooner
Work is simplified and standardized
Egan Company provides prefabrication with a multi-trade in-house advantage. Prefabrication projects are completed within our local facilities with access to the necessary resources on-demand. These shops are prime examples of our investment in process improvement – through preconstruction planning, our CAD system/virtual construction feeds directly into our fabrication equipment, improving quality and saving time and cost in a controlled environment.
Fabrication services and capabilities include: