News
We Are Egan – Paul Hartman
December 12, 2017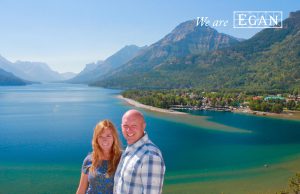 Meet Paul Hartman, an Electrical Field Leader who has been with Egan for over 10 years.
Paul's favorite way to spend the weekend is being in the great outdoors. He enjoys kayaking, hiking, fishing, camping, and many other activities. "My happy place is the outdoors where I find serenity. It also helps me return to work recharged on Monday morning!"
Another fact about Paul is that he has been a volunteer for over 25 years for clubs such as Capable Partners, an organization that provides hunting, fishing, and related opportunities for the physically challenged, and Muskies Incorporated, an organization focused on improving the sport of musky fishing.
Our company is shaped by who we are, not just what we do. Together, we are Egan.