News
Attn: Calling All
Old Phone Services
December 11, 2017
Your building's reliance on analog phone services could be costing  you money — and risking the integrity of your communication in an emergency.
What's your other option? IP/Cellular Communicators continue to replace old phone technologies and will also continue to grow in 2018. Egan's trained technicians can test current systems, provide recommendations, and install IP/Cellular Communicators in your building.
Many advantages with this new communication system include: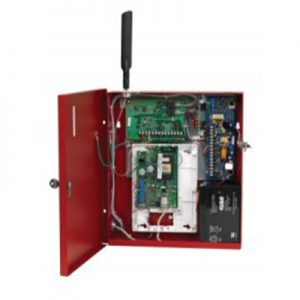 COST SAVINGS: see a return on investment in a short period of time with no more monthly landline costs
RELIABILITY: accurate monitoring and diagnostics — connection check frequently throughout the day instead of once every 24 hours
TIMELY: upgrades can be completed in one day
Ready to upgrade your building? Call 763.762.5636 or email us at service@eganco.com.