News
We Are Egan – Jeremy Caye
July 18, 2017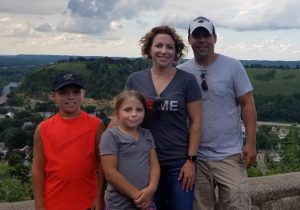 "The best part about my job is working alongside people that care just as much as I do about making Egan a great place to work."
Meet Jeremy Caye, Electrical Field Leader who has been with Egan Company for five years.
During the summer, Jeremy and his family love to spend their time on the St. Croix River going boating, exploring new sites, and soaking up the sun.
Our company is shaped by who we are, not just what we do. Together, we are Egan.