News
We are Egan -
Paul Burggraff
November 8, 2016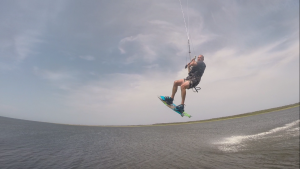 "Foremen cannot do the jobs by themselves. We rely on the skills and knowledge of the tradesmen working on our projects."
Meet Paul Burggraff, an Electrical Field Leader who has been with Egan for 22 years.
In his spare time, he enjoys kiteboarding with his kids. "I like to see my kids realize that some of the most rewarding things come from challenges and determination."
Our company is shaped by who we are, not just what we do. Together, we are Egan.