News
Toys and Christmas Joy in Rochester
January 14, 2020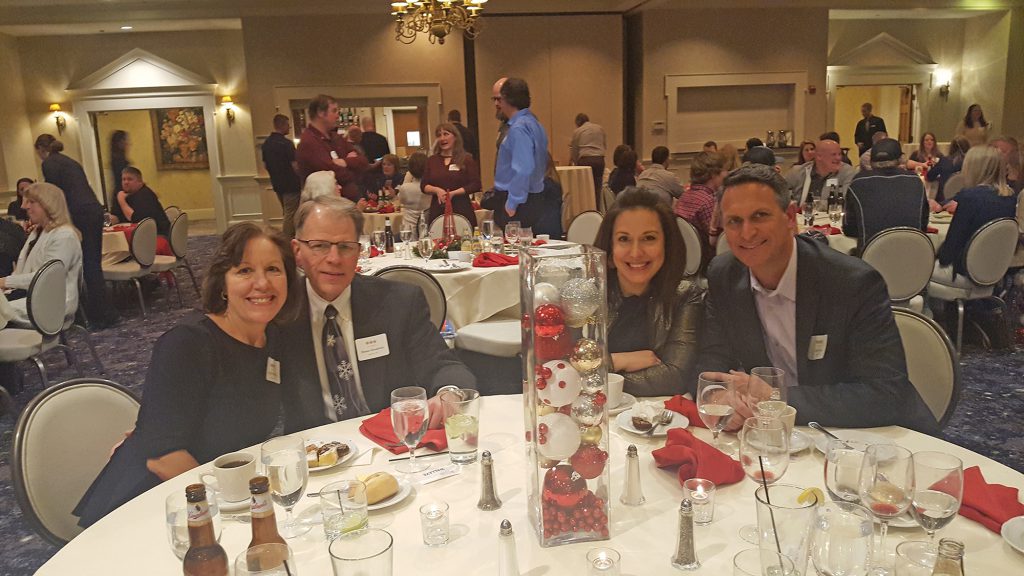 This year, Egan's Rochester and Austin employees did their part to share the holiday spirit during the Ronald McDonald House Toy Drive. Employees dropped off their donations at the annual Southern Minnesota Christmas Party on January 11th.
Egan Company was able to donate more than 100 toys this January and all donations will go to children in need within the Rochester, Minn. area.
The Ronald McDonald House of Rochester is an organization that provides a welcoming home-away-from home to families as their loved one is suffering from an illness. in Rochester, Minn.
Find photos from this year's event on our Facebook page.