News
AWARDED FOR OUTSTANDING SAFETY PERFORMANCE AND EXCELLENCE IN PROJECT EXECUTION
February 1, 2020
Every day, on every job, safety remains the highest priority. This culture of safety didn't happen overnight, on one project, or in one year. It's been built on a commitment spanning across decades. A commitment we are proud to share with other industry leaders who value safety as much as we do.
January 31 not only marked the grand opening of Cargill's GEOS R&D facility, but also a key safety milestone. Along with Terra Construction, we extend congratulations to Egan's Electrical Special Projects team for being recognized for Outstanding Safety Performance and Excellence in Project Execution.
Operations Manager Jason Rosati shared an inspiring message from Cargill: "this project came in two weeks ahead of schedule, under budget and with no injuries. Safety, quality, and productivity is very much achievable."
We're proud of our team for living Egan Company's values and delivering a high performance result! It is a privilege to work alongside Terra and Cargill who both have unyielding commitments to safety.
Thank you to the following Egan contributors to this project: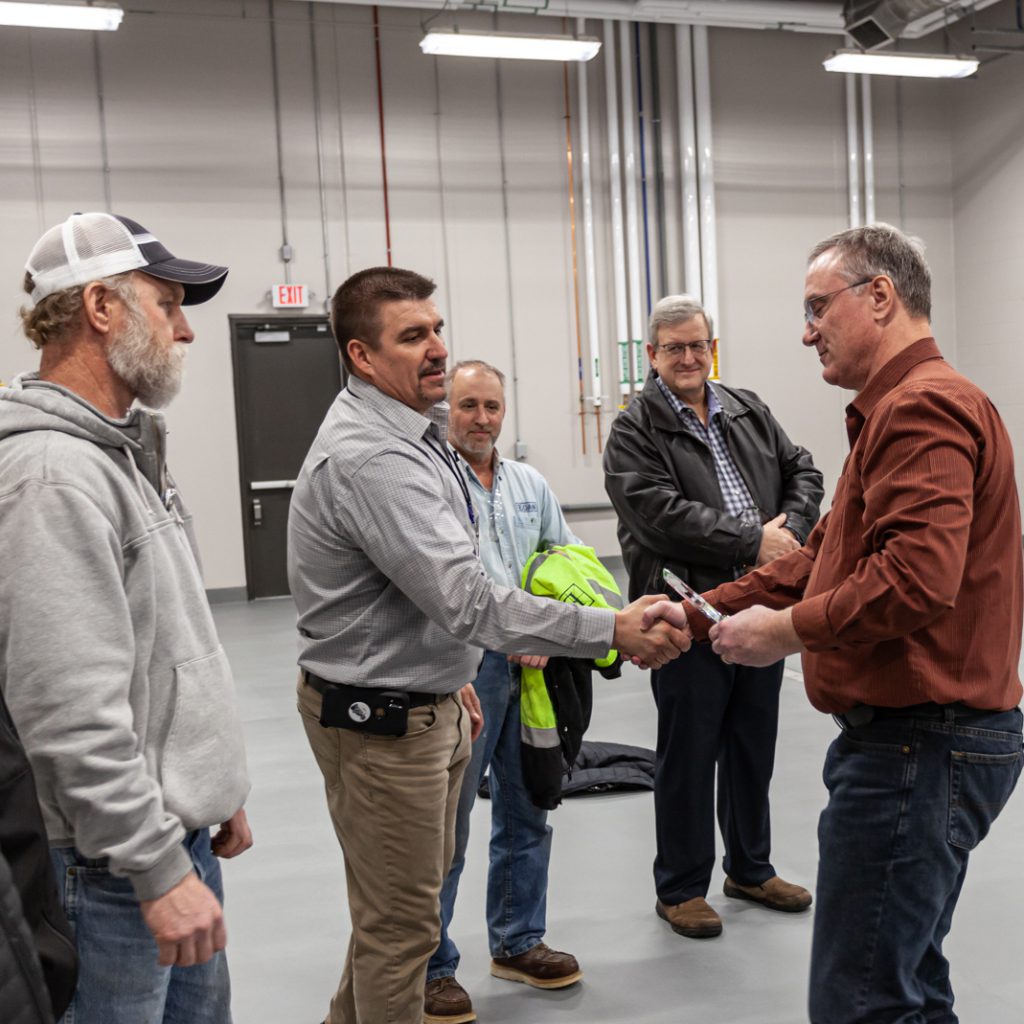 John Kolb
Dan Bednar
Martine Hofseth
Herb Loeffler
Tim Horazuk
Dave Horazuk
Todd Voth
Luke Piram
Jason Rosati