News
Steve Grubish Appointed to NECA St. Paul Chapter Board
January 1, 2020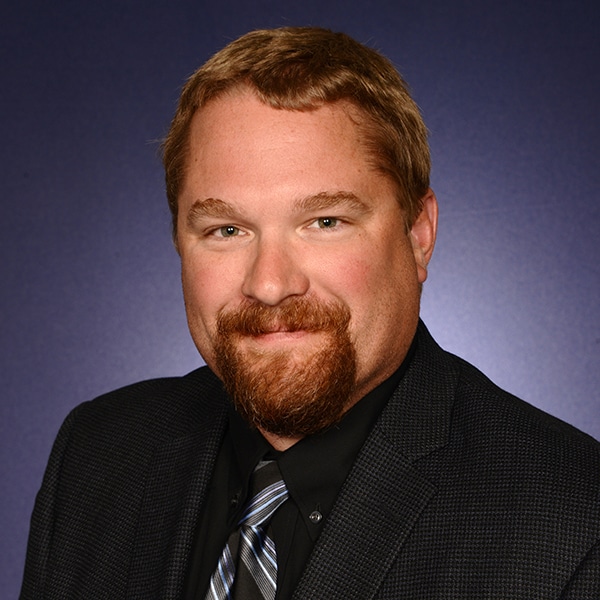 Steve Grubish, Egan Company Director of Support Operations, has been appointed to the National Electrical Contractors Association (NECA) St. Paul Chapter Board of Directors.
NECA strives to work towards a national goal of "empowering lives and communities." In total, there are nine members on the NECA St. Paul Board.
Beginning in the field as an apprentice and working his way to superintendent on several large commercial projects in different areas of the United States. In his current role at Egan, Grubish oversees our Support Operations team. He's able to share the wealth of experience and knowledge he's built after nearly 30 years in the industry to the NECA St. Paul Board.
My goal in serving on the board is to help strengthen the relationship NECA has with our IBEW trades people to meet the challenges we'll face in the future, specifically in attracting new people to the trades. The experience I've personally had in the trade helps me see the challenges we face from both sides of the table.

Steve Grubish, Director of Support Operations.