News
We Are Egan – Wes Ramlow
August 16, 2017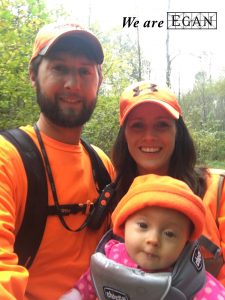 "What I love about my job is being a part of the process from start to finish. Watching a project go from the computer screen to a completed building is very rewarding."
Meet Wes Ramlow, a Sheet Metal 3D Modeler who has been with Egan for over four years.
Outside of work, Wes enjoys spending time up north on the lake either relaxing or fishing. He also has two German Shorthair pointers he likes to watch hunt for ruffed grouse in the woods.
Our company is shaped by who we are, not just what we do. Together, we are Egan.