News
We are Egan – Wally Van Vleet
April 5, 2018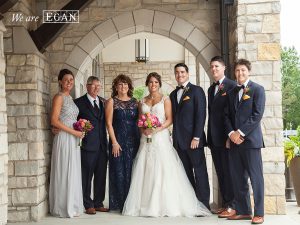 "Always put your customers first and listen to them. If you take care of them, they will take care of you."
Meet Wally Van Vleet, Electrical Field Leader at Egan for 14 years.
Like most Minnesotans, Wally enjoys spending time at his cabin in his free time where he likes to boat, fish, and be with friends and family.
Fun fact about Wally: he spent four years in the U.S. Navy aboard a nuclear submarine as a cook!
Our company is shaped by who we are, not just what we do. Together, we are Egan.