News
We Are Egan -
Troy Simmon

March 8, 2017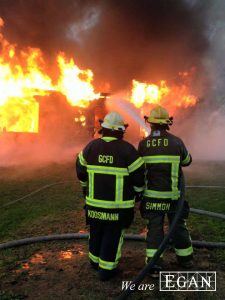 "The best thing about my job is the opportunity I have to learn and develop a good team for faster and more efficient work."
Meet Troy Simmon, Sheet Metal Shop Floor Foreman who has been with Egan for 7 years.
When Troy isn't busy organizing and managing everyone on the shop floor, he's out fighting fires and saving lives!
Our company is shaped by who we are, not just what we do. Together, we are Egan.