News
We are Egan – Riley Costello
March 22, 2018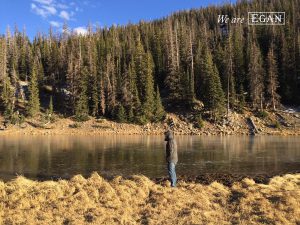 "My favorite thing about Egan is being a part of a company where every member of the team is valued and is important to its success."
Meet Riley Costello, Warehouse Lead for three years. One thing most people wouldn't know about Riley is his love of going to the movies.
When he's not working, Riley also enjoys spending time outdoors, and he can be found on the slopes snowboarding throughout the winter.
Our company is shaped by who we are, not just what we do. Together, we are Egan.