News
We Are Egan – Kevin Astrup
March 7, 2018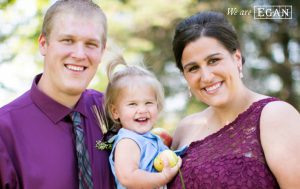 "Something few people know about me is that I'm a firefighter for the City of Dayton and have been with the department for five years."
Meet Kevin Astrup, Tool System Administrator in the Warehouse for three years.
One aspect Kevin thoroughly enjoys about Egan is working with the different trades and helping support all of our employees in the field.
Outside of work, he stays active doing activities with family and friends. A few favorites include hunting, fishing, traveling, and going to the cabin.
Our company is shaped by who we are, not just what we do. Together, we are Egan.