News
We Are Egan – Joe Trosen
October 18, 2017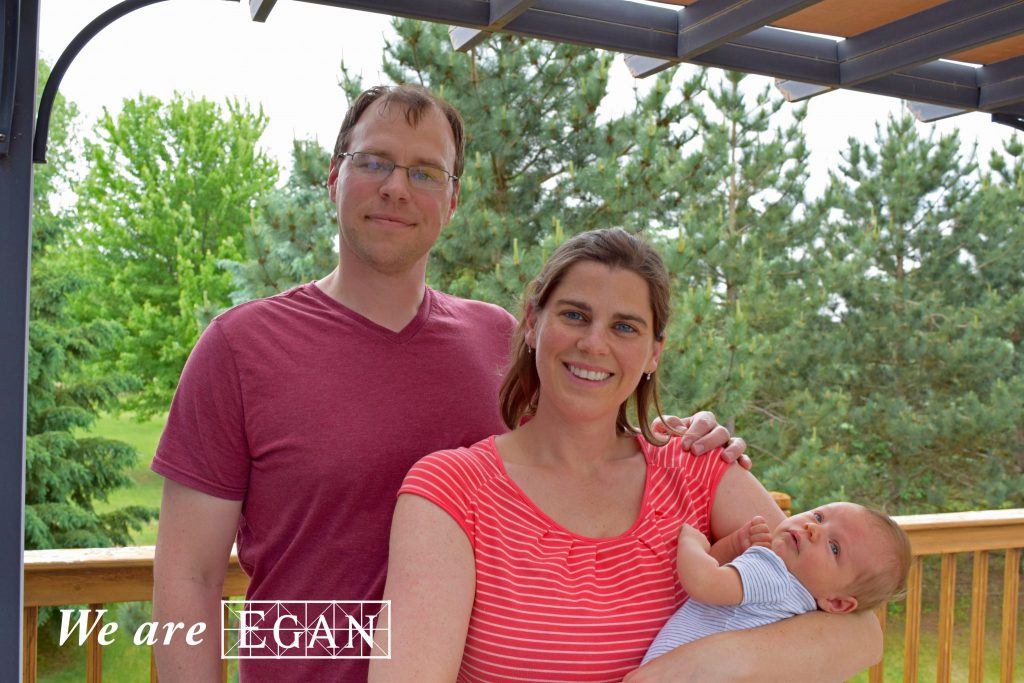 "I really enjoy all the different customers I get to work with – from cement terminals to hospitals to snack food plants to amusement parks – the job contains a great deal of variety. You never know where the next project is going to take you."
Meet Joe Trosen, a Controls Engineer who has been with Egan for 11 years.
Joe recently entered the ranks of fatherhood with the birth of his son, Jack, in May. "It is amazing how quickly he is growing and learning."
Our company is shaped by who we are, not just what we do. Together, we are Egan.