News
We Are Egan – Dave Staloch
March 22, 2017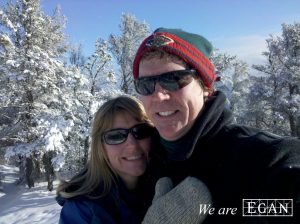 "Don't be afraid of taking on more than you think you can handle – you might be surprised at what you can do."
Meet Dave Staloch, Electrical Field Leader who has been with Egan for almost 25 years.
"I enjoy seeing a project completed from start to finish, and knowing it took a team effort be successful."
Our company is shaped by who we are, not just what we do. Together, we are Egan.