News
GET YOUR HVAC EQUIPMENT IN SUMMER SHAPE
April 5, 2017
As the temperature increases, so does the need for air conditioning in facilities. Winter can be rough on HVAC equipment, and without routine maintenance, the longevity of equipment is greatly reduced.
By planning ahead, Egan's team of trained technicians can complete a spring startup to avoid costly repairs and equipment replacements for any facility.
Egan's spring startup process includes: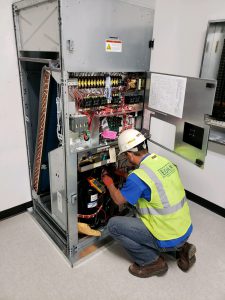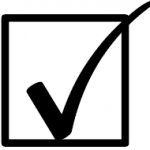 Replace all filters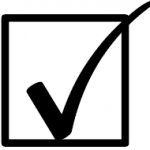 Power washing condenser coils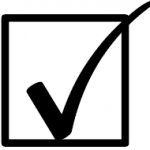 Test cooling operation of units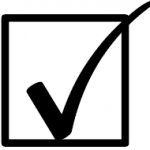 Check for any refrigerant leaks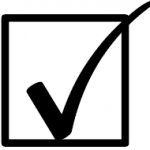 Check cooling contactors, fans, coils, economizers, compressors, and refrigerant levels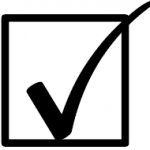 Clean condensate traps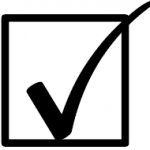 Submit electronic service report with inspection results and recommendations
Want to receive routine updates about Egan's service capabilities? Join our email list!