News
Consistency and Customer Service Awarded by Hormel
July 25, 2019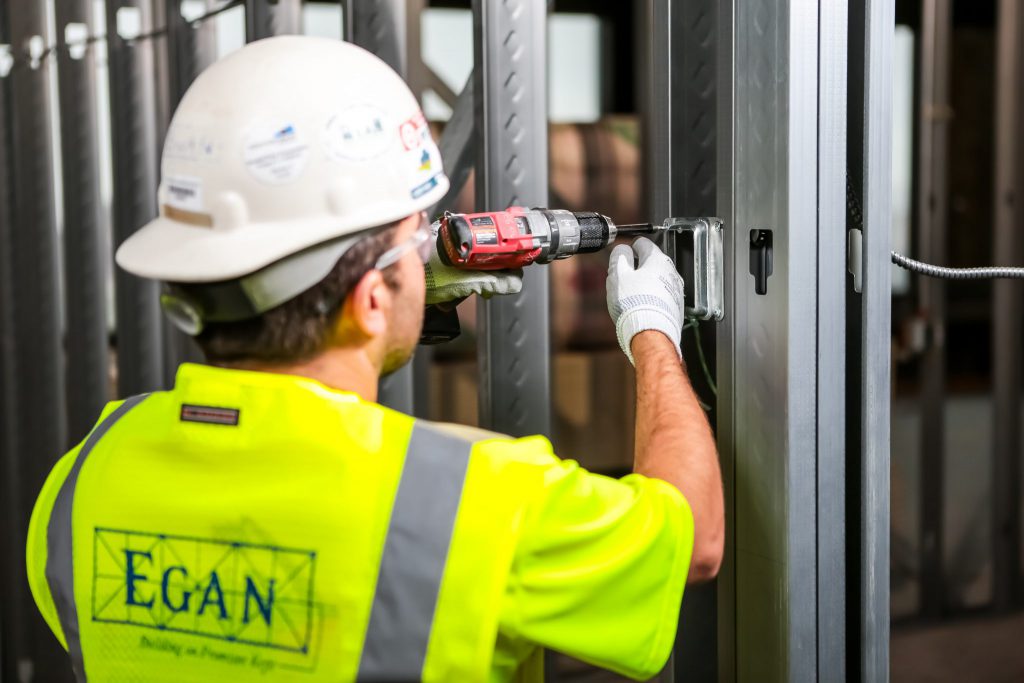 New or existing, big projects or service calls, serving our customers is what drives us. And, occasionally, we're fortunate enough to be recognized for our work at some of the state's most identifiable companies like Hormel Foods in Austin, Minn.
This June, Hormel awarded Egan Company and a few other contractors with its Spirit of Excellence Award for 2018. Honorees are qualified for the Spirit of Excellence Award based on various criteria including meeting performance requirements, making on-time deliveries, and providing high-level customer service.
This award marks the third time in four years that Egan's team has taken home the Spirit of Excellence Award since acquiring Kestner Electric in 2015. Kestner's long-standing relationship with Hormel prior to acquisition was also well-decorated.
In the press release announcing this year's award winners, Curtis Southard, Director of Purchasing for Hormel Foods said, "We are proud to partner with these suppliers. They play a key role in helping us deliver inspired food to people around the world and in achieving our key results."
Fun Fact: Kestner's first project at Hormel Foods was in 1983!