News
Project Manager Named Top Women in Construction Finalist
May 13, 2022
Shannon Kangas was recently named a finalist of the Finance & Commerce 2022 Top Women in Construction awards. Kangas is a Project Manager working within Egan Company's Industrial Controls team and was nominated for the "Outstanding Project Management/Estimating" category, based on her high performance and going above and beyond for the industry and community.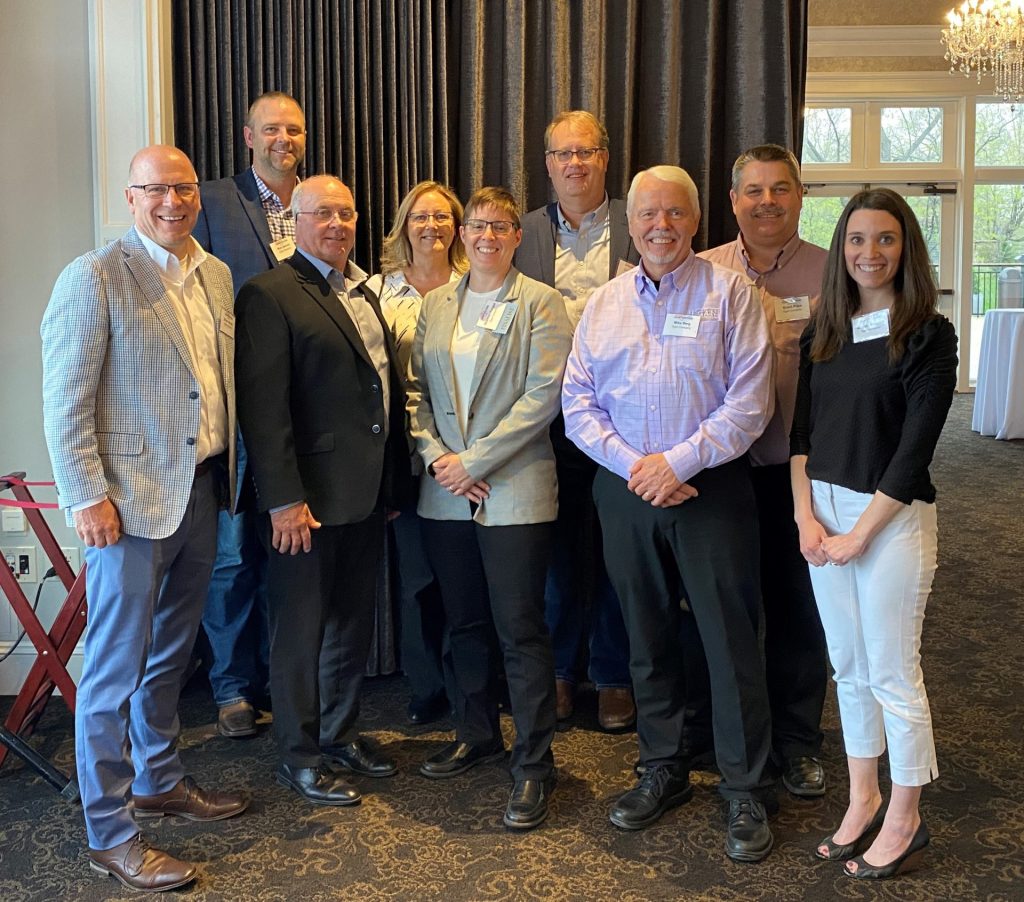 Kangas began her career in the AEC industry as a part of Local Union 292 in 2000. During this time, her interest piqued and she knew she wanted to stay in the industry, attending Minnesota State University – Mankato where she studied Electronic Engineering Technology. She has served in various roles in the industry including Electronic/HVAC Technician and Application/Controls Engineer before landing in the role she holds today, as a Project Manager for Egan's electrical control panel manufacturing business unit. She continues to exceed the standards in this role by managing customer accounts and major vendors as well as up to seven panel shop technicians that produced 3,134 electrical control panels last year alone. Not only a star in her field, Shannon is an assistant coach for the Andover High School Girls Hockey team, who recently competed in its fifth consecutive state tournament.
This is the third annual Top Women in Construction awards that Finance & Commerce has presented, recognizing the impact women make daily on the construction industry across the state of Minnesota. The Top Woman in Construction was awarded on May 12. Congratulations to Shannon and all of the other local women who were nominated!
For more information and to see all winners, visit Finance & Commerce.