News
The Leading Edge of Building Automation with IP-Based Controllers
May 9, 2022
Speed. Processing power. Security. All of which are part of the future of IP-based building automation controllers. When it comes to the optimization of Building Automation Systems (BAS), many believe this is where the future is headed.
MODERNIZE + OPTIMIZE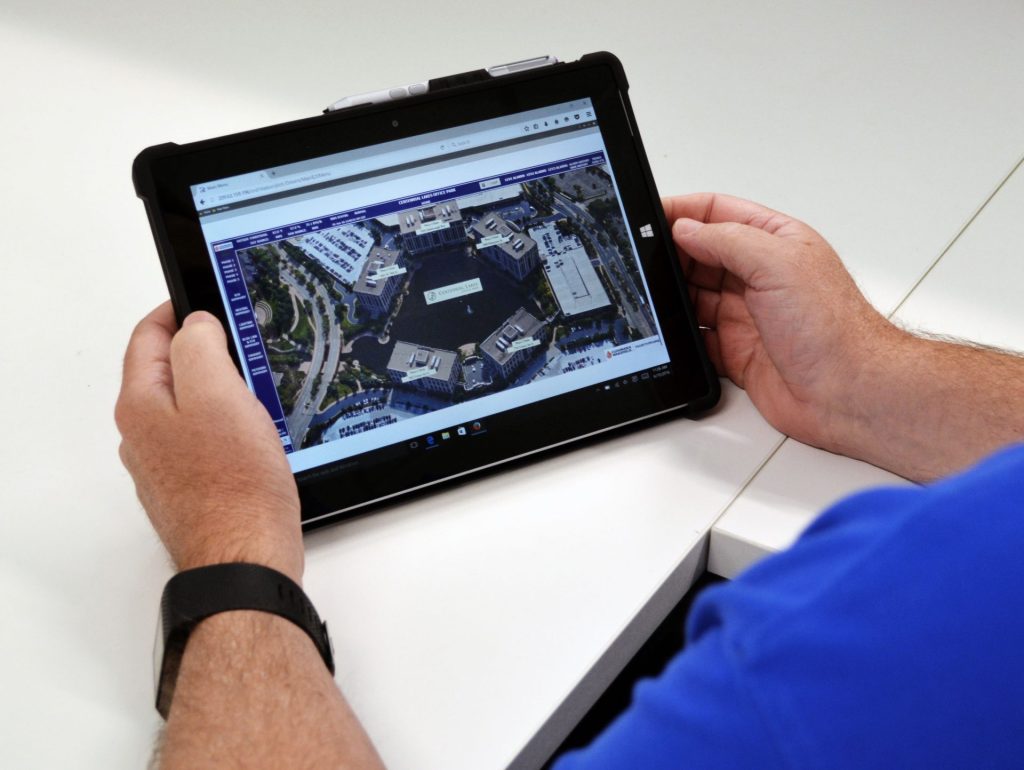 To meet the needs of customers in the automated building universe, implementing IP-based solutions is the most logical path. While IP-based building systems haven't always been widely spread, the recent IP adoption has greatly increased, providing the potential to make them run at the highest level of reliability—while remaining cost-effective. Extremely resilient, these IP-based networks provide unmatched operations, guaranteeing that business runs as usual. As for security, these solutions are encrypted, protecting the operations of the building.
Using these secure IP-based configurations, the time and money that goes into managing a BAS system is significantly decreased.
The IP based product—both wired and unwired—provide a standard for integrating down to the device level, while allowing typical and advanced configurations that other media and systems can't do without additional hardware, software, and time.

Egan Company Building Automation Group Manager, Kirk Wahlstrom
REAL-TIME PRODUCTIVITY
Solving problems regarding building performance needs to happen in real-time. Working on an IP-based network allows for much more bandwidth, allowing building owners, property managers, and engineers access to the data analytics they need, as fast as they need it. Egan Company Building Automation Account Manager, Michael Miller states, "IP is a faster, more secure smart building solution. It will be the technology all Building Automation Systems will migrate to in the future."
IP-BASED CUSTOMER CASE STUDY
One of Egan's most recent modernization projects involves the Centennial Lakes Office Park in Edina, Minn. With consideration of the most relevant and impactful migration, Egan was able to provide a full IP-based network to move away from aging networks and controllers and invest in a sustainable and serviceable future. Seamless installation allowed for the new systems to be easily integrated within multiple buildings. Installing the network backbone has provided a migration path that allows the customer to dictate the timing and areas of greatest concern.
While implementing IP technology is still the newcomer on the Building Automation block, the future of simplifying, upgrading, and modernizing is here and it's IP-based.