News
We Are Egan – Ty Stovall
May 23, 2018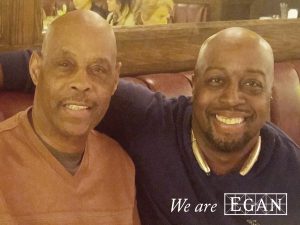 "My favorite thing about Egan is installing and completing projects that will last for years to come."
Meet Ty Stovall, Pipefitter Journeyman with Egan for four years.
Outside of Egan, he enjoys spending quality time with his family and friends.
Also, when Ty isn't busy working in the field, you'll find him working in the kitchen, as he's also a chef by trade!
Our company is shaped by who we are, not just what we do. Together, we are Egan.